EARLY BIRDS SAVE $100
OFFER ENDS DECEMBER 31ST 2018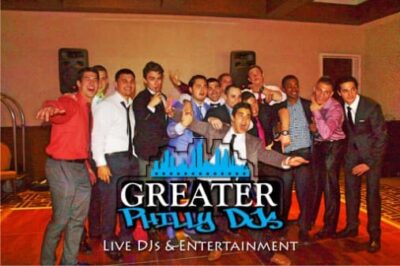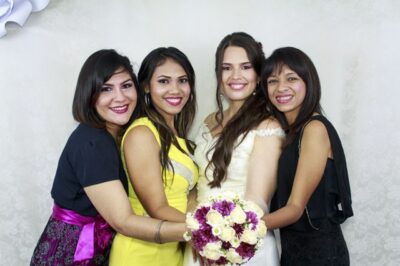 Holiday & Corporate Event Party Packages!
Book Now While Dates Still Last!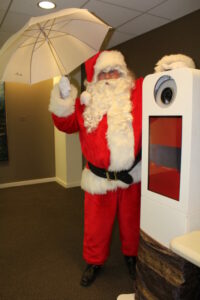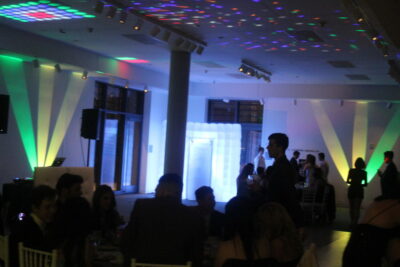 Why Hire Greater Philly DJs?
Greater Philly DJs staff is ready to take your event to a whole new level! Our Professional DJs have personality, crowd motivating skills, MC motivating announcements, DJ mixing skills, Class A sound and equipment. Our professionals all have 5+ years of DJ experience. We will promise to keep your guest on the dance floor. Greater Philly DJs displays pure professionalism. Our DJs love working with new clients threw out the Philadelphia, New Jersey, Delaware, Maryland and New York area. Our DJs are always on time, dressed to impress and put on a great show to the audience. We have over 25 very talented DJs with over 30,000 songs in our data base. Our company is fully insured to play in any and every venue. We have music for all occasions. Make sure you request a quote today, dates are available.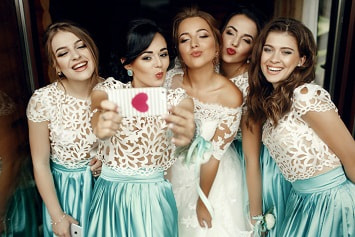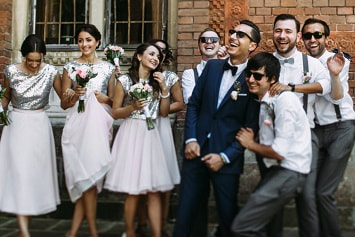 Make Your Events Memories Last!
With Greater Philly DJs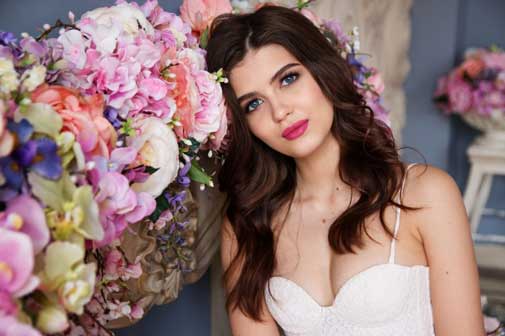 Fun Photo Booth Gallery
Unlimited Strips, Props, Booth Attendant and More!
Over 80 Five Star Reviews on GOOGLE!
All Dates & Staff Available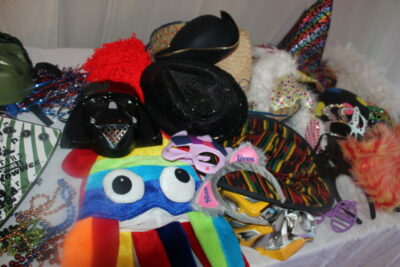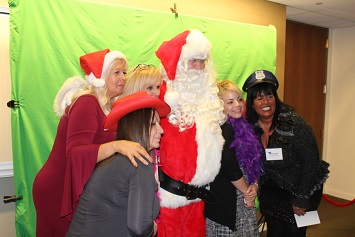 Create Your Packages
DJs, Photo Booths, Uplighting, Karaoke & More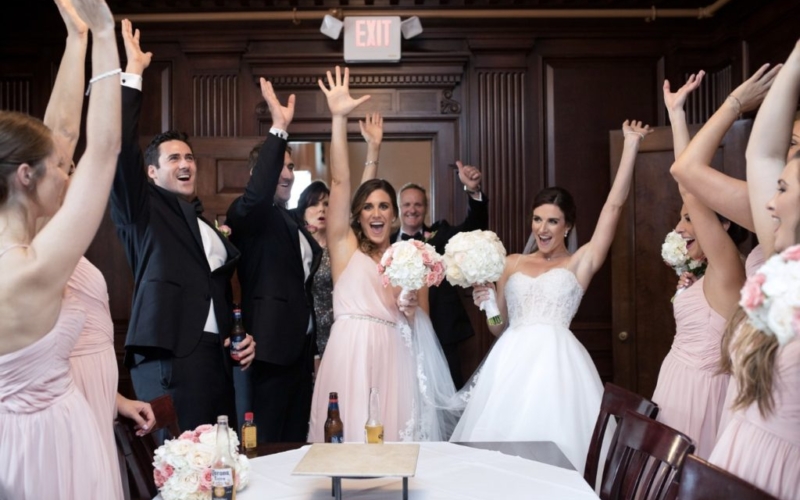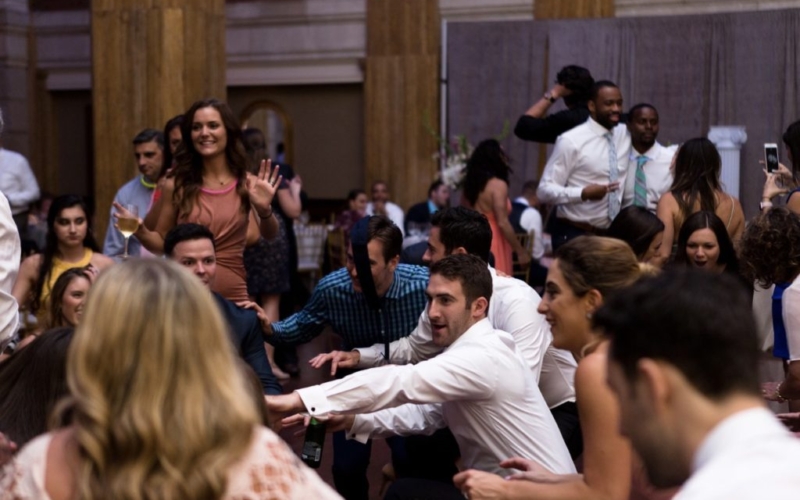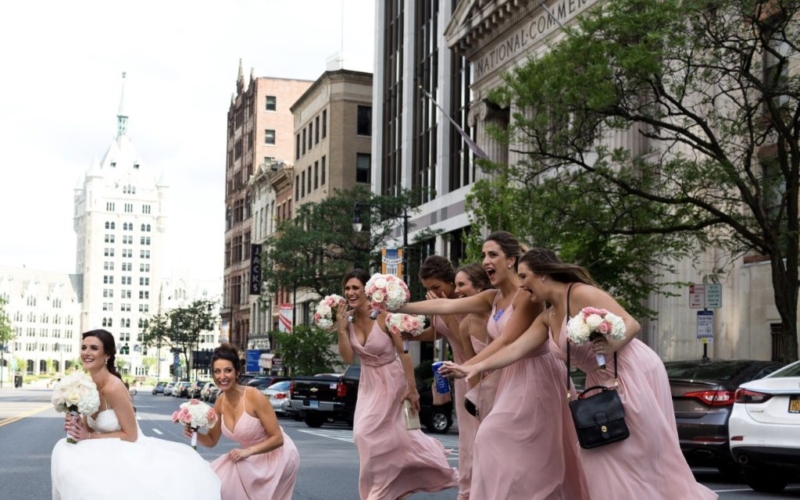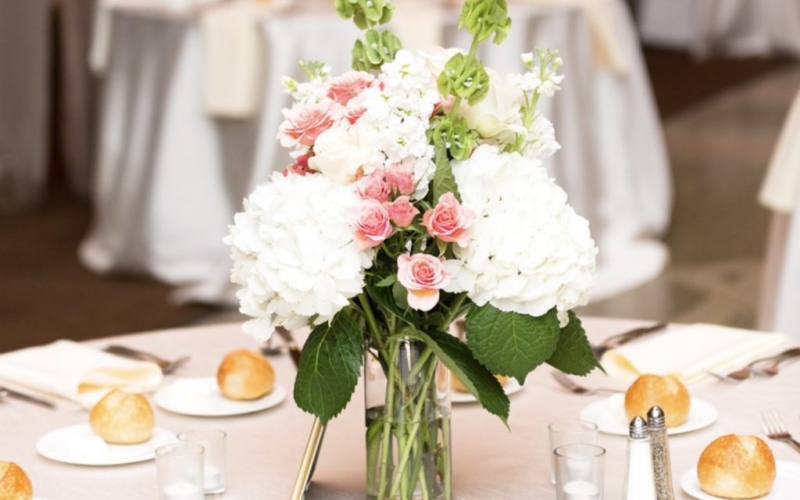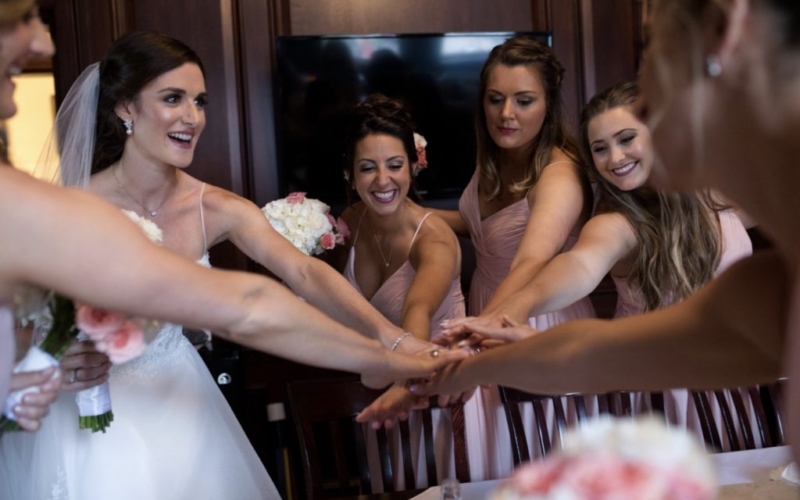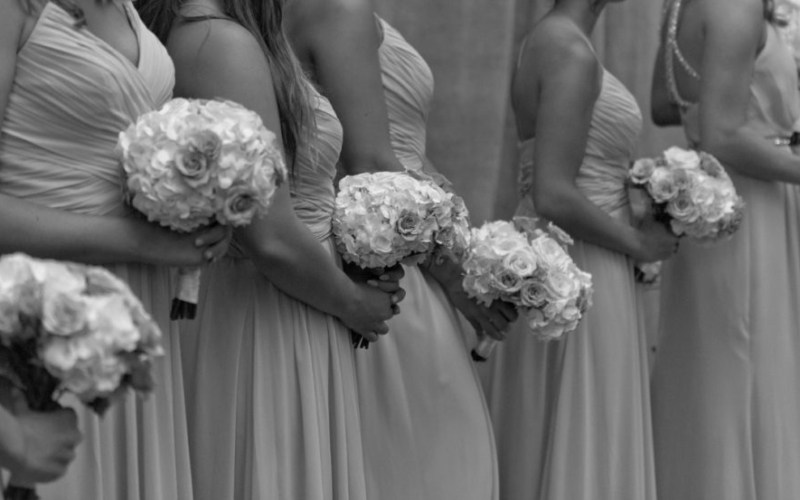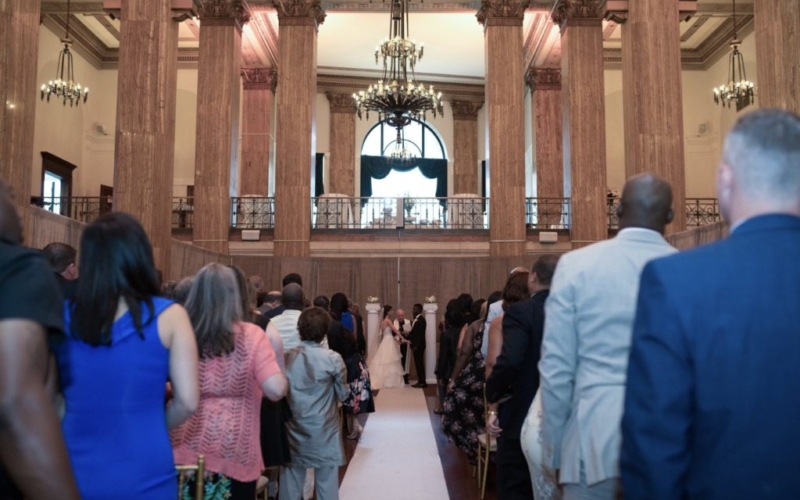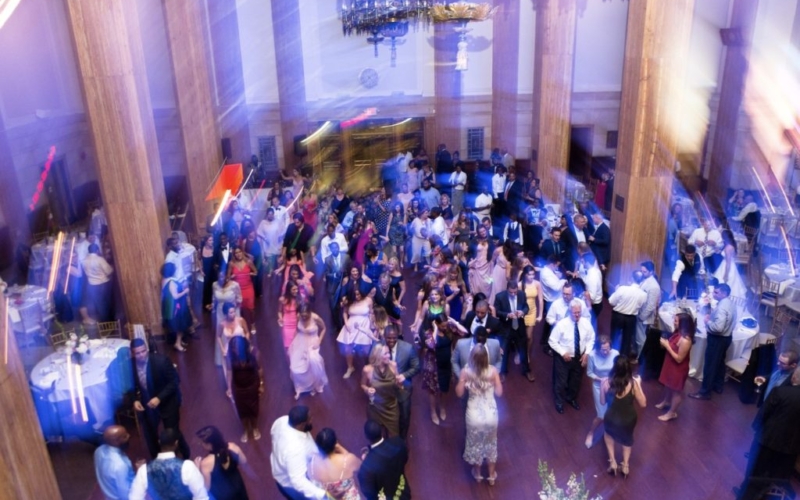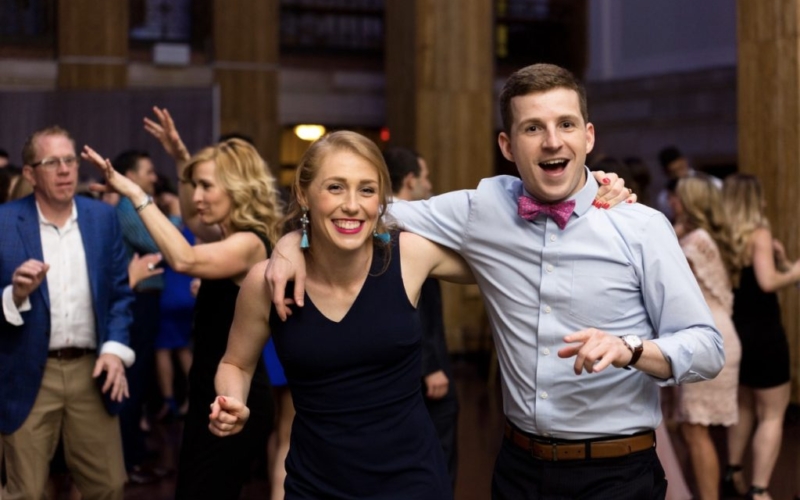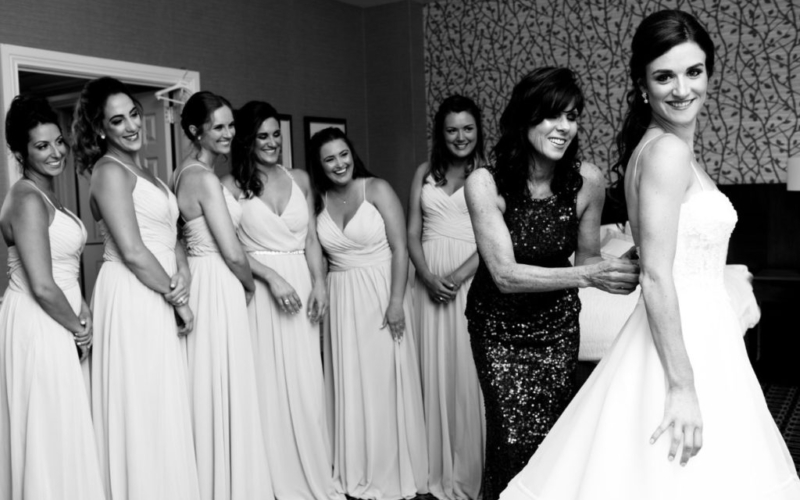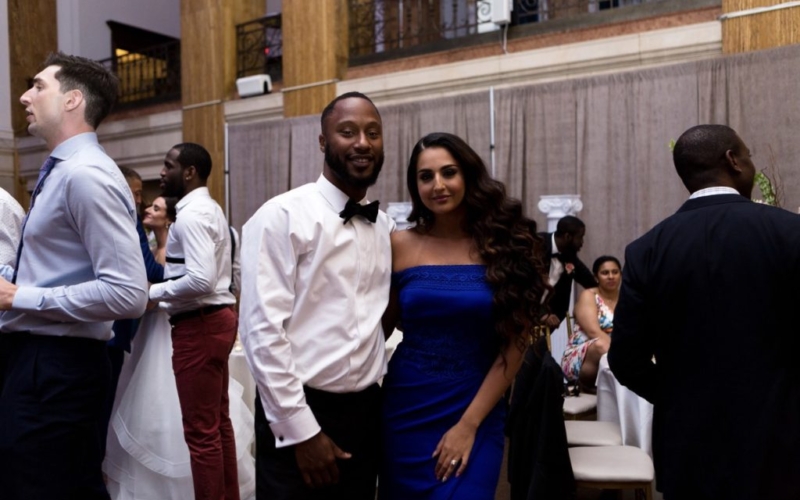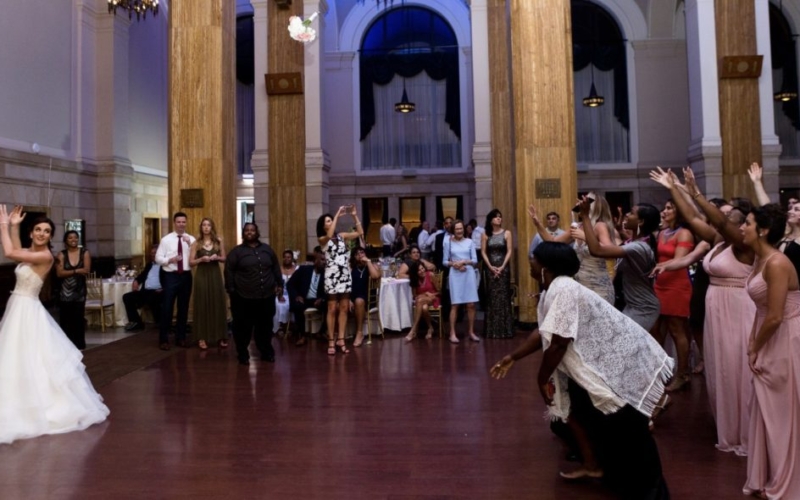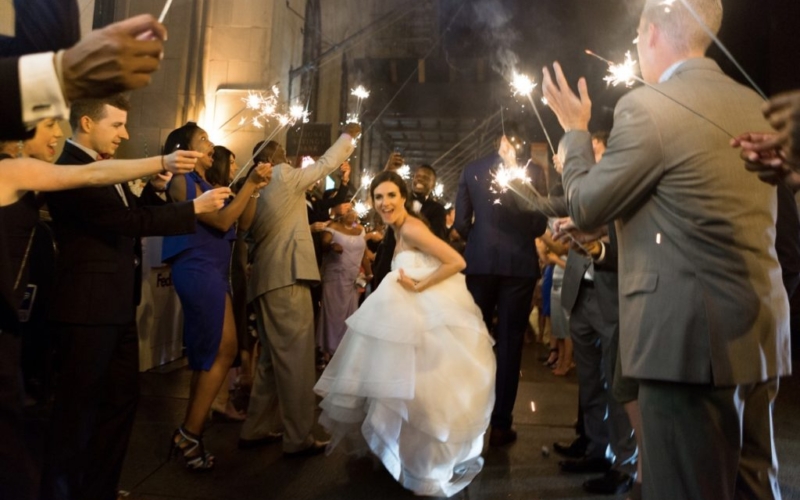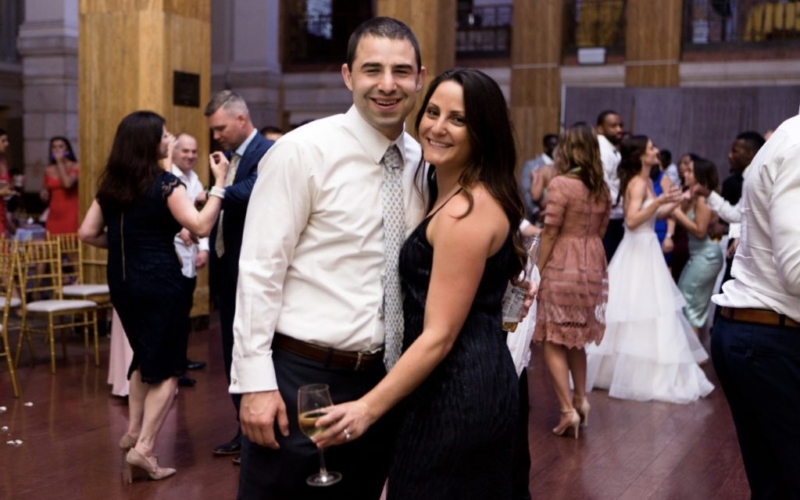 Free Consultation Are Fast & Easy!
Music Type - Motown, Top 40, Hip Hop, Clean Music
Get a Professional sound system with us, and have our DJ and MC  deliver exceptional performances that suit every event theme and audiences respectfully. Set the tone for your event with music from our talented DJs. No celebration is complete without great music, and our DJs will never disappoint. With their vast knowledge and passion for all music genres, they will help you and your guests jazz up or chill out, depending on your music tastes and desired atmosphere. Our years in this field has seen us develop and grow our technical and creative skills and tie them together to form an eclectic collection of sounds and a contagious musical atmosphere that is sure to engage any listener and mesmerize any given crowd.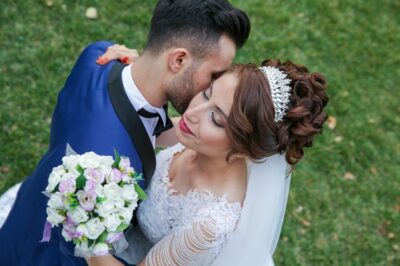 We are a Premier Entertainment Company serving the Tri-State and Surrounding areas, we love our Job. Our goal here at Greater Philly DJs LLC is to make your Wedding day the perfect day creating memories that will last a lifetime! We started 10 years ago and performed at over 100 Weddings. Our mission is to bring excitement, a loving atmosphere, and professional entertainment that exceeds on all expectations. We have professional experience, excellent work ethic, exciting to work with, highly recommended from past customers, and passionate. We also have a group of Event Specialist ready to help!
Watch Our New Commercial!
Wedding Photography & Videography Available