Greater Philly DJs are ready to take your event to a whole new level! Our Professional DJs have personality, crowd motivating skills, MC motivating announcements, DJ mixing skills, Class A sound and equipment. Our professionals all have 5+ years of DJ experience. We will promise to keep your guest on the dance floor. Greater Philly DJs displays pure professionalism. Our DJs love working with new clients threw out the Philadelphia, New Jersey, Delaware, Maryland and New York area. Our DJs are always on time, dressed to impress and put on a great show to the audience. We have over 25 very talented DJs with over 30,000 songs in our data base. Our company is fully insured to play in any and every venue. We have music for all occasions. Make sure you request a quote today below. We can't wait to work with you!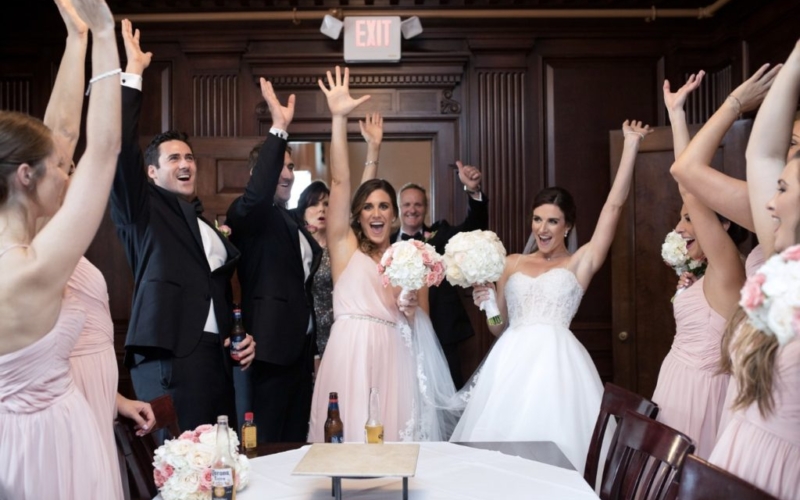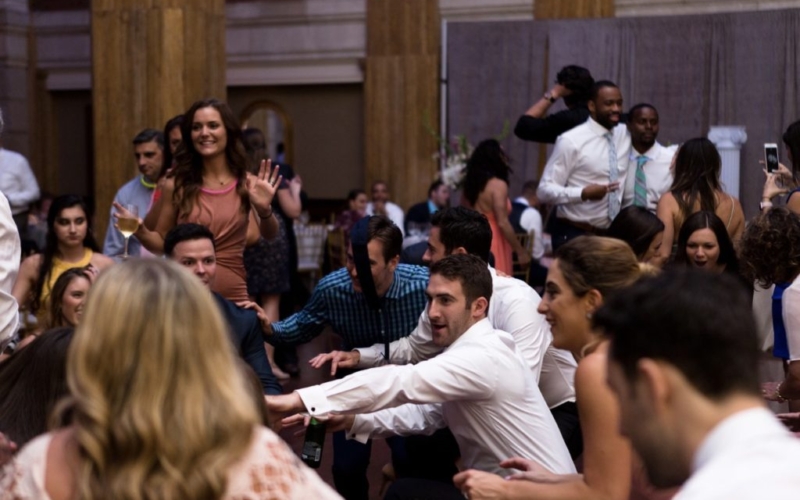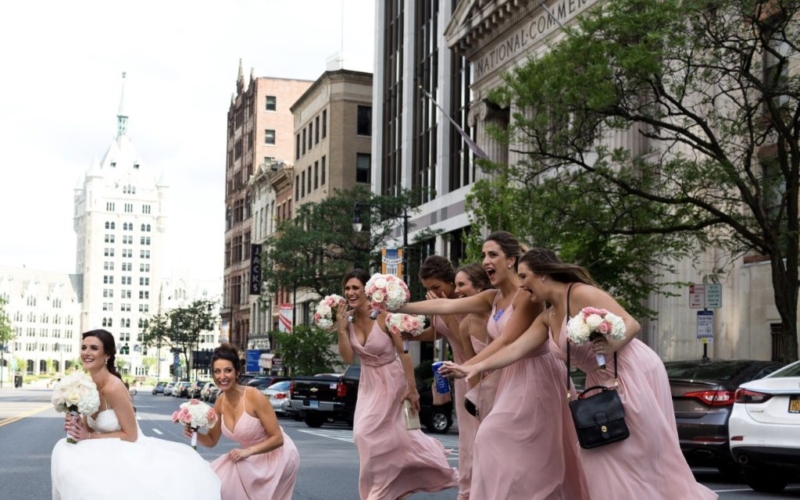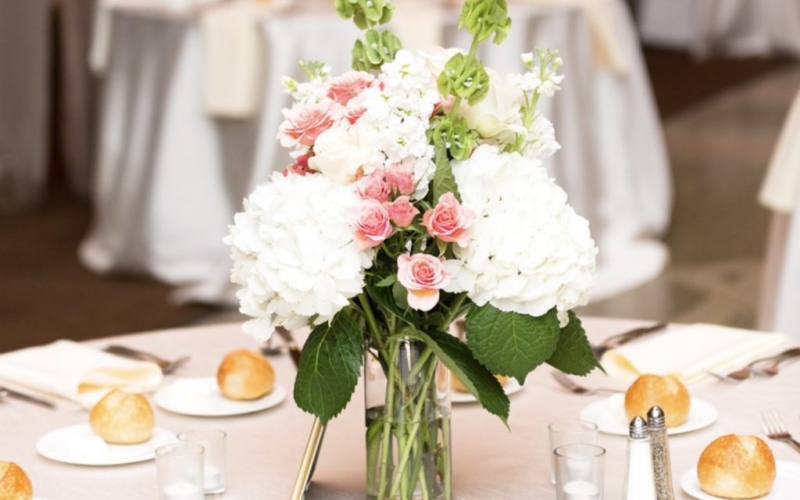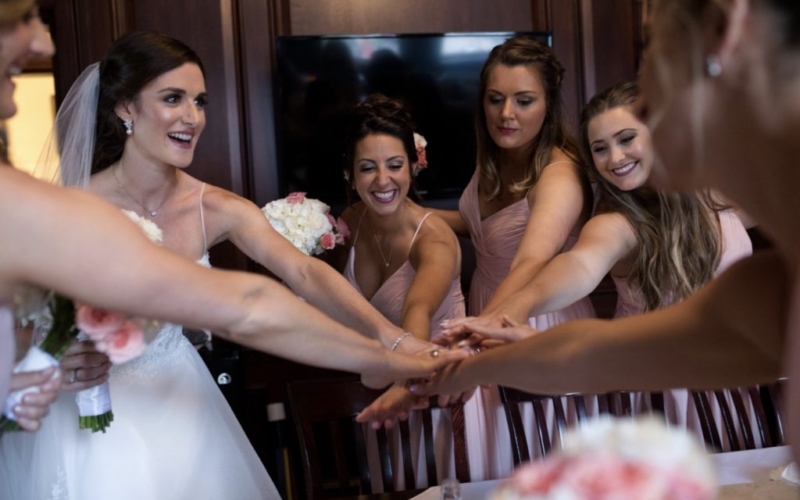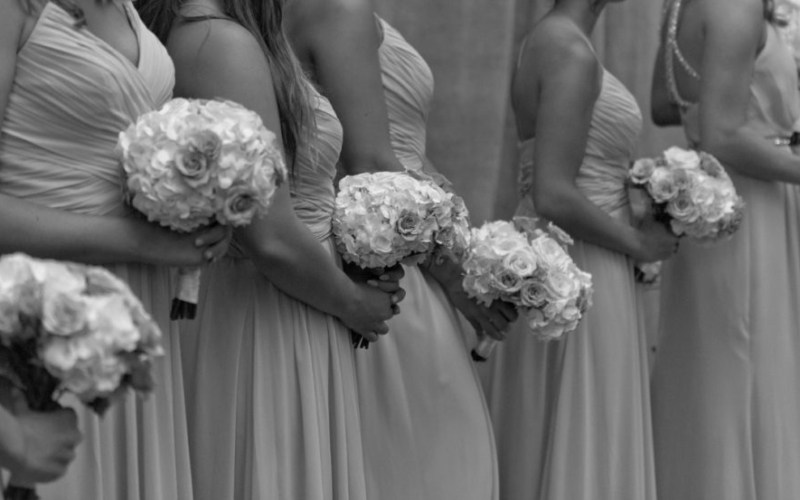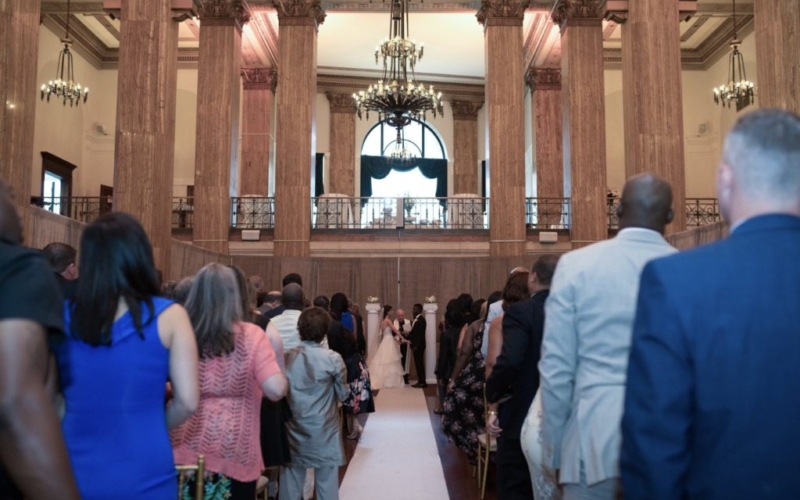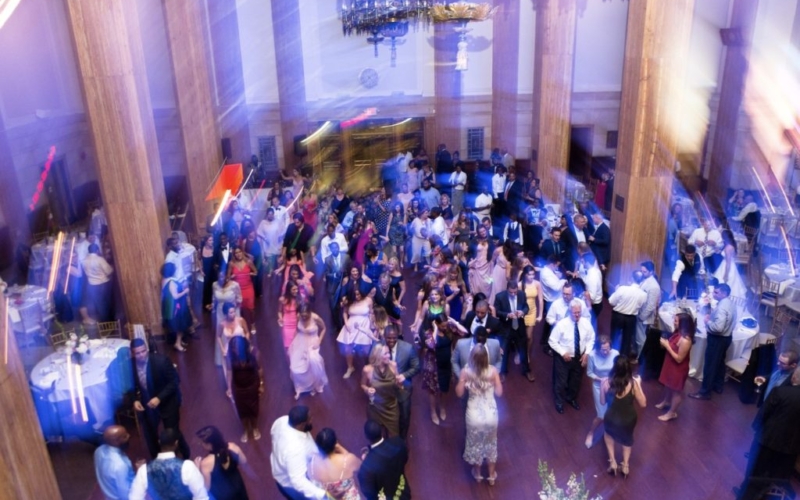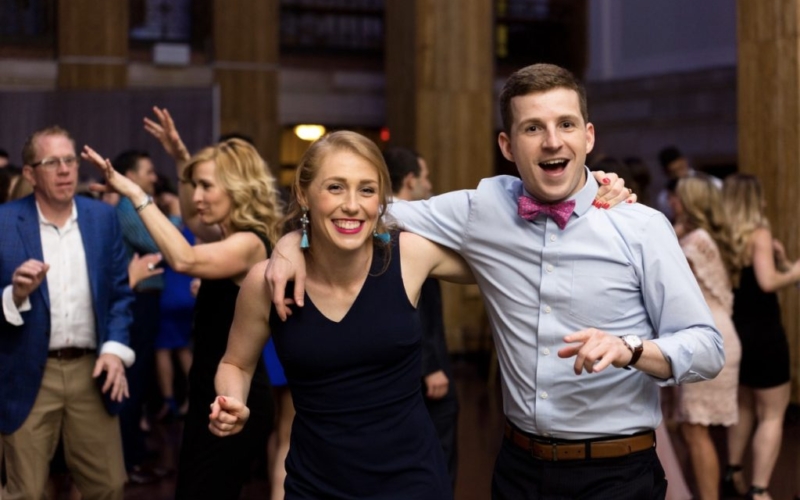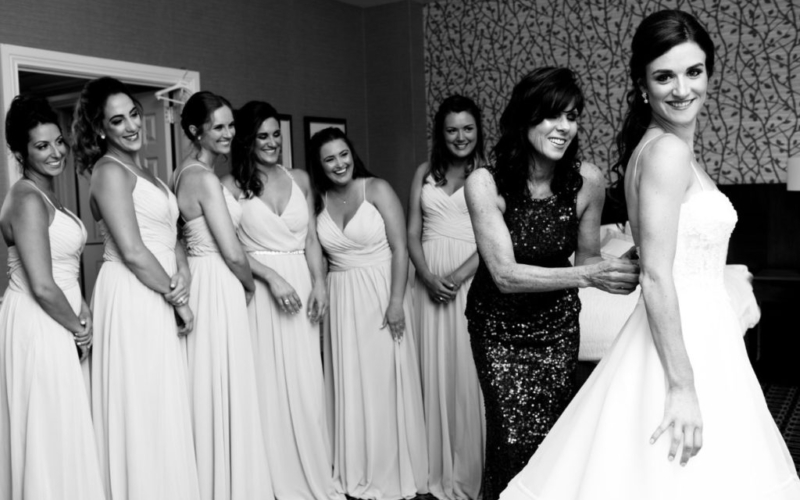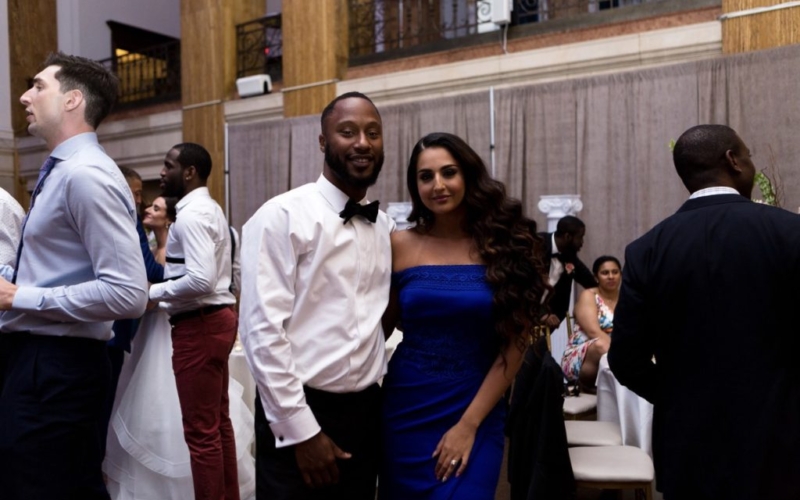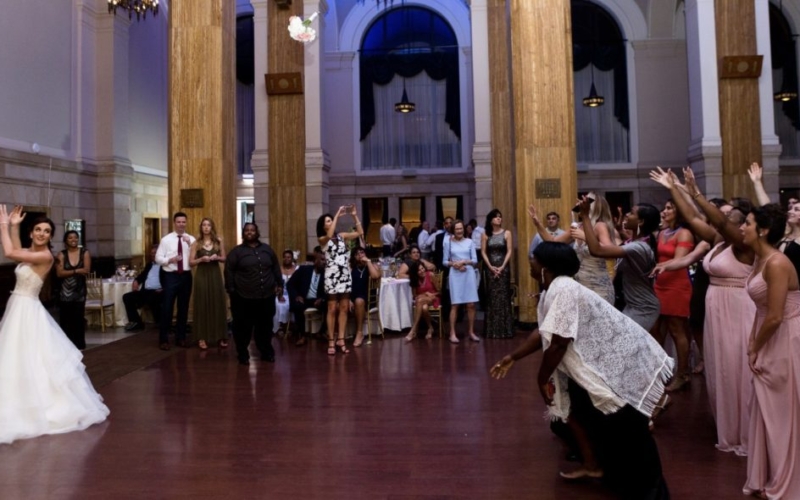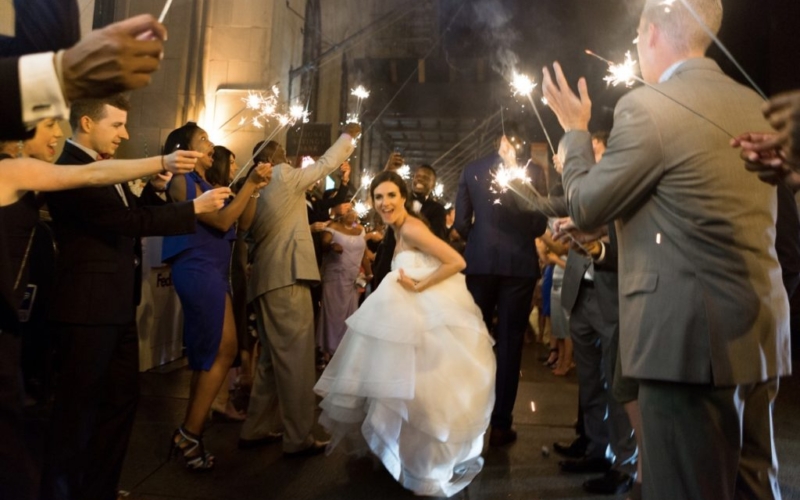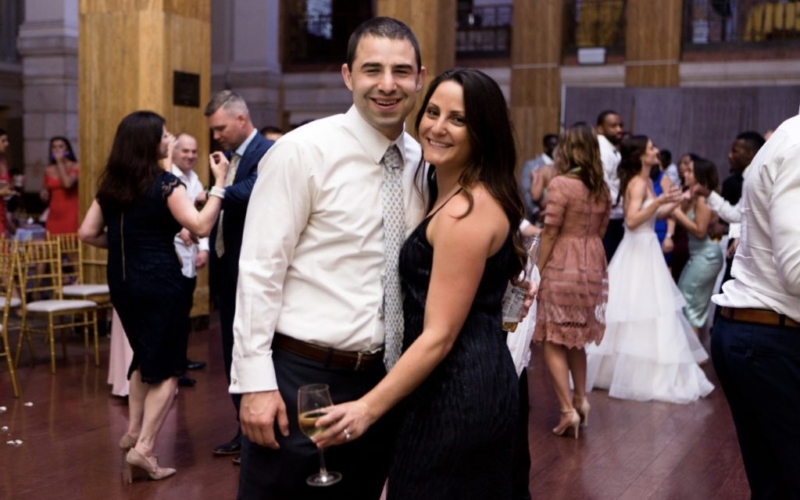 Our customers satisfaction is our highest priority. Check out our Reviews and Testimonials pages. We have the Top DJs on the East Coast. When planning your event their is no better DJ company than Greater Philly DJs. Greater Philadelphia DJs is known for Profession Disc Jockey DJs service, MCs, Photography, Videography, Photo booths, and More. We love planning in Philadelphia, Pa specializing in Event Planning DJ Service. Locations: Philadelphia, New Jersey, New York and Delaware area. Our love and vast knowledge of all music genres are of the utmost importance when it comes to entertainment and giving you the best DJs.
FOLLOW US ON ALL SOCIAL MEDIA!
@GREATERPHILLYDJS
Greater Philadelphia DJs LLC
We have Professional DJ sound systems and professional disc jockey DJs that use unique mixing skills to deliver exceptional performances that suit every event theme and audiences respectfully. Set the tone for your event with music from our talented DJs. No celebration is complete without great music, and our DJs will never disappoint. With their vast knowledge and passion for all music genres, they will help you and your guests jazz up or chill out, depending on your music tastes and desired atmosphere. Our years in this field has seen us develop and grow our technical and creative skills and tie them together to form an eclectic collection of sounds and a contagious musical atmosphere that is sure to engage any listener and mesmerize any given crowd. Get your free quote in seconds and enjoy the best of Philly, which is nothing short of an incredible! Life isn't perfect but your DJ Can be if you need a professional DJ in the Philadelphia area.
We are a Premier Entertainment Company serving the Tri-State and Surrounding areas, we love our Job. Our goal here at Greater Philly DJs LLC is to make your Wedding day the perfect day creating memories that will last a lifetime! We started 10 years ago and performed at over 100 Weddings. Our mission is to bring excitement, a loving atmosphere, and professional entertainment that exceeds on all expectations. We have professional experience, excellent work ethic, exciting to work with, highly recommended from past customers, and passionate. We also have a group of Wedding and Event Planners ready to help. We can't wait to plan your event, thanks for choosing Greater Philly DJs!