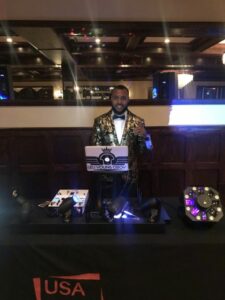 #1 GreaterPhillyDJs.com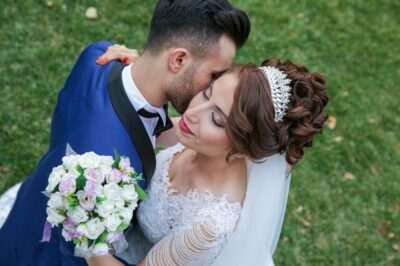 Party Planning & Event DJs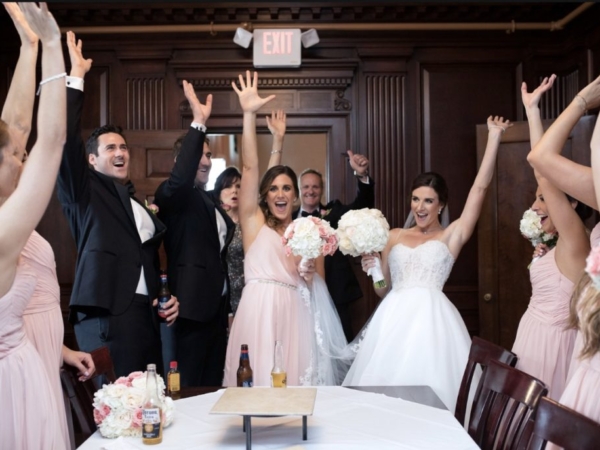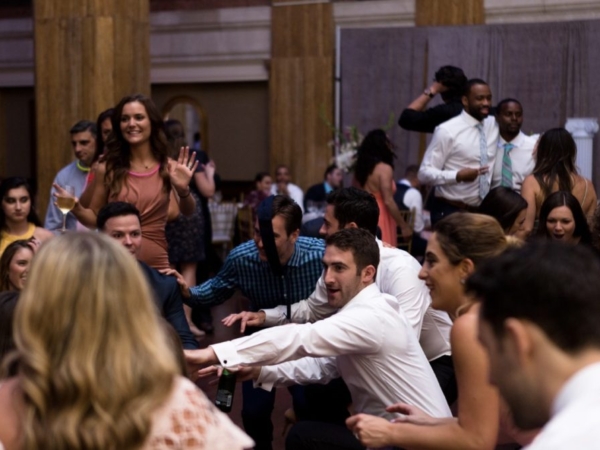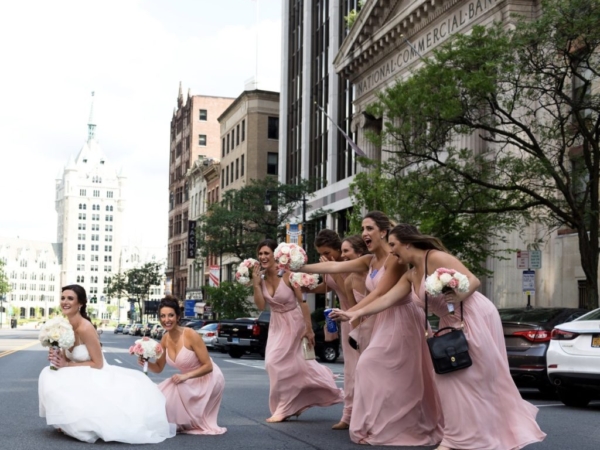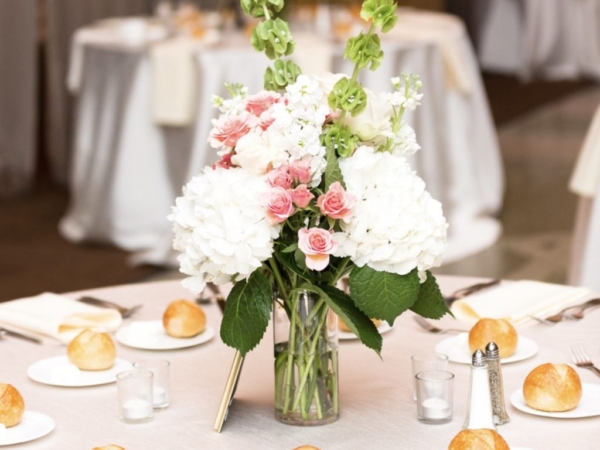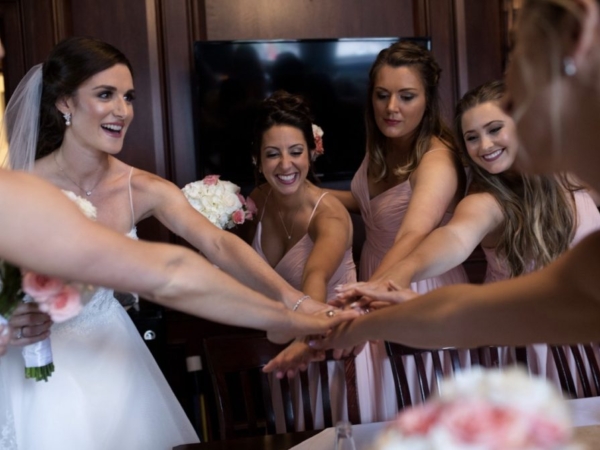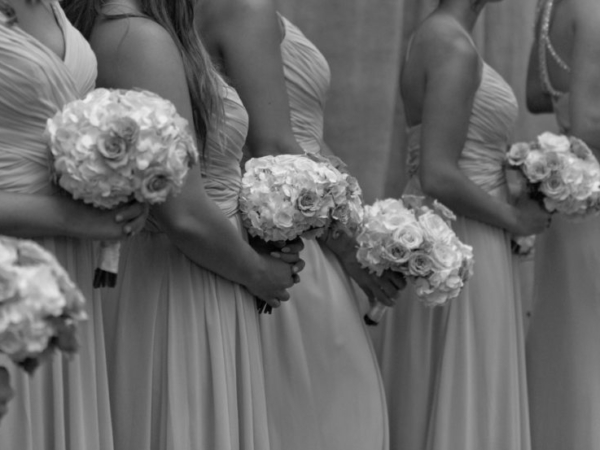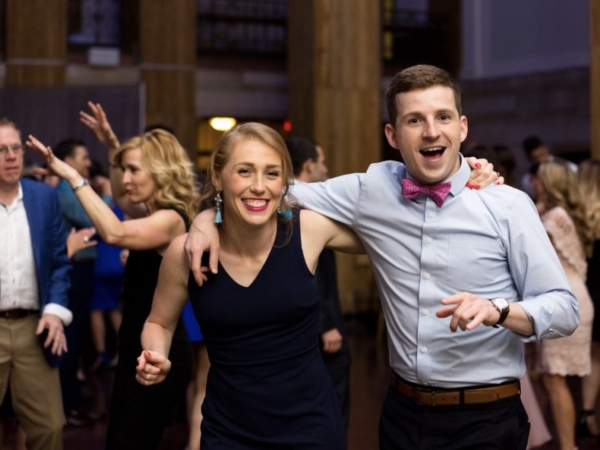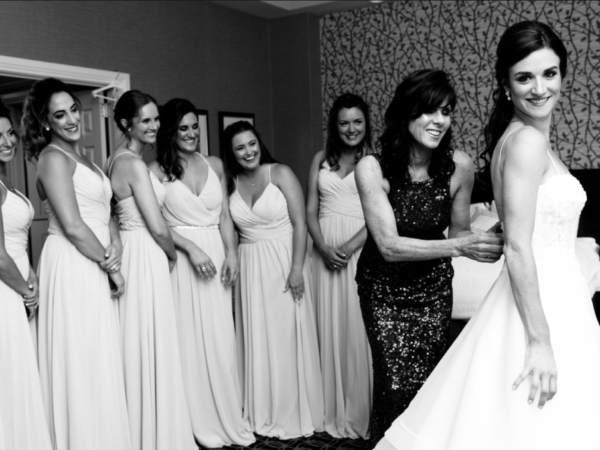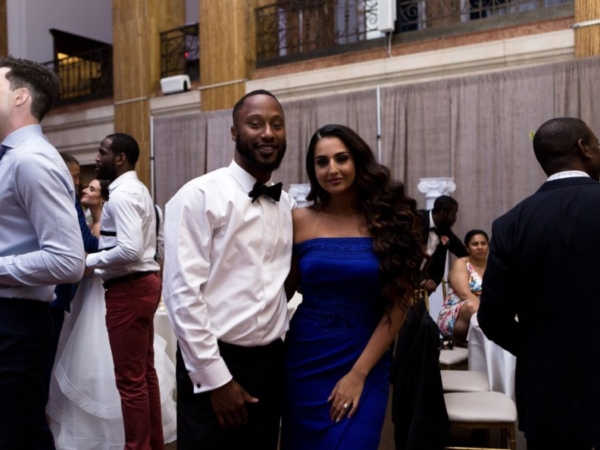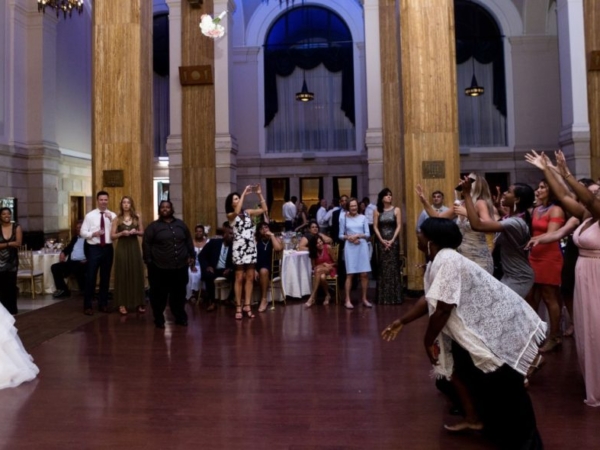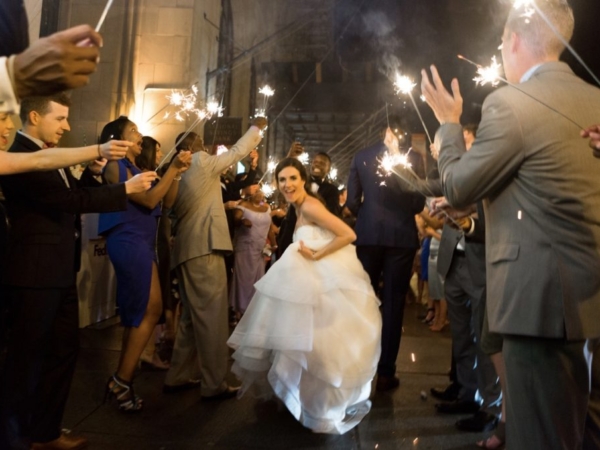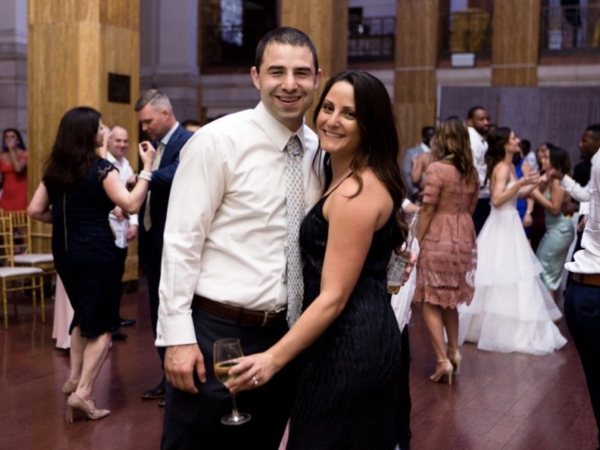 NEW! Packages Available
Wedding DJs & Photo Booths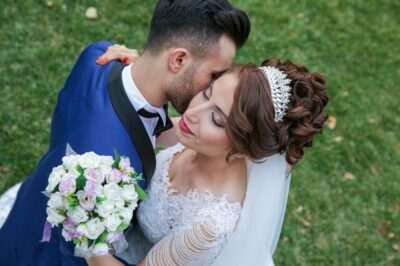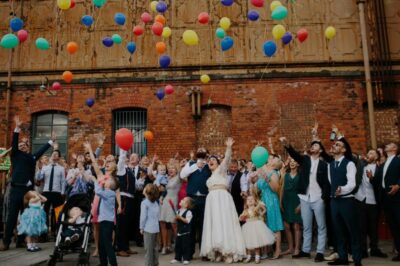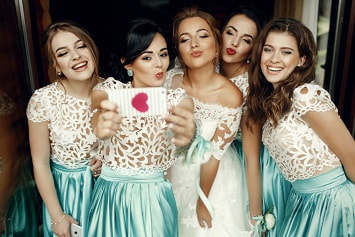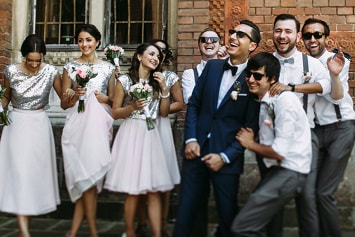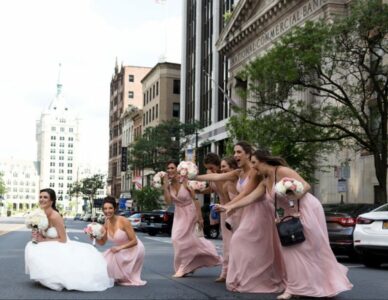 Top Wedding Venues and Locations for Philadelphia
If you are planning the wedding locations in or near Philadelphia, there are many venues that you choose from. Lodges, hotels, golf courses, ballrooms, and gardens_ you will find the best among all. Many locations offer you rick and fascinating venue that makes your wedding adorable and stunning. We offer you the best weddings venue and locations for Philadelphia. So, just have a look at an exciting list. Knot, wedding wire
Parque: (Newtown square, pa)
If you are a hopeless lover and romantic individual of the outdoors and history, then Parque is the best dream venue for you. It is the location and venue that is operated by the "Peachtree catering". The location is also known as the "Hunting Hill Mansion. It is a stone castle-like venue and historical location which is situated in the west of Newtown square Philadelphia. The location is near the Ridley creek state park that added the uniqueness to enjoy your wedding day via reflecting pool, lined tree, wild forest and stone walls. It was built in 1915.
Are you want to start your new life? then Terrain wedding venue is the best option for you. Say hello to the most beautiful and modern rustic location. The terrain is best for garden paradise lover that brings a natural look and an adorable touch of boho. In hot summer, you can enjoy the beautiful lush green environment of this amazing place. You can also enjoy the overflowing plant's supply in the indoor and outdoor area that looks more beautiful by added sun rays and rain. In the winter season, you enjoy patio lined and cuddly holiday vibe with amazing Christmas trees. It is a one-stop-shop for the amazing garden wedding venue for your cute dream.
In 2018, Hotel Du Village is one of the best and popular photographed venue. It is the perfect mix between the sleek, modern and rustic location. The team of this location improves and preserves the building and grounds to add more beauty. It offers you locations and options for cocktail hour, ceremony and receptions. Due to plenty of options, a couple can easily tailor the wedding day into dreamy reality depends on their vision. It is located in new hope Philadelphia.
Pomme makes your event special because of many reasons. The venue is an amazing and beautiful blend between the modern and organizes outdoors wedding. The venue located on the mainline and is tucked-away with a covering of trees, with adorable pond and swans. The tall trees offer amazing shade during the hot summer months. It also offers modern indoor space for the reception that looks perfect in all season. Peachtree catering operates and catering to this venue.  The venue located in Randor, pa with tree act as true culinary artists.
Are you looking for the best old-world pastoral garden vibes with amazing French chateau feel? Then Bartram's gardens are the right place for you. It is situated in Philadelphia. It is not only the historical garden in the country but also a picturesque and stunning at each turn.  The garden can easily hold 350 guests and you can enjoy a lot with all the modern facilities.
Sweet 16 Parties – Top 6 Party Ideas
Sweet 16 Parties Top 6 Parties
A Sweet 16thbirthday is one of the most important milestones that deserved to be well-celebrated in an amazing way. So, if you are planning to organize the best 16thparty for your daughter or son, then look no further. I have found the most amazing and adorable sweet 16 ideas that help you to organize the best party. Never miss these fantastic ideas and inspirations. I sure that it will help you to makes your loved one party memorable.  
For this special occasion, Paris is one of the best romantic destinations to celebrate a sweet 16 parties. Think about Eiffel tower which is hanging by lights, birthday banner, and a café scene. You will want to pick the best color theme for the party that increases beauty. Excite yourself and guests with the night in Paris themed with an amazing birthday invitation. The charming and adorable sweet sixteen themes will enable your guest to attend the best birthday bash.
Pool/beach sweet 16thbirthday party:
Nothing is much better for your sweet sixteen parties by pulling your bathing suit and then catch amazing sun rays with your girlfriends. The other option for celebrating the 16thparty is to organize the cute pool party. The invitation to a cool party will set the best mood for the party and will excite your guests. Detailed with the beach and sand ball, the theme makes your day memorable. With this warm theme, you can enjoy the sun, sand and have a lot of fun. 
An outdoor movie party is another extremely fantastic sweet sixteen theme for those teem who wants to watch movies. Hanging up with movie posters, string light, soda dispenser flicks, and old-machine popcorn machine, you can make your loved one birthday memorable. The relax mode party theme is loved by a birthday friend and kid. You may want to include movie bingo or trivia with your friends to enjoy a lot.
If your friends like sweets, then consider making their 16thbirthday party all about sweet things. Some of the important sweet's things are cookie bars, games of candy land and candy bag fill-up station. The kind of party can easily be decorated with plenty of sweet bright colors and makes their day adorable and memorable. 
BBQ's make easy and fun birthday party theme that is full of amazing friends and food. The BBQ's party makes the best option for the sweet sixteen parties for those teenagers having a birthday in warn summer month.
You are never too old for enjoying the old-fashioned slumber sweet sixteen parties. Just invite your best friends, set up light with full relaxation and fun. Create the best mashup of favorite movies, but the best sweet treats, food and turn the living area into best sleeping space if anyone wants to spend the night. Some other activities that can perform are nail painting, board games, and DIY facials.
Verdicts:
With all these sweet sixteen birthday party ideas, we hope that you inspire to plan the super birthday party. If you have a query or question, then let us know about it. Celebrate in style with these amazing ideas to makes your loved one special day more special and memorable.