Over 100 5 Star Reviews On Google Call Us 484-687-7747
Book With Us Today While Dates Still Available
Contact Us
Wedding DJs, Sweet 16 DJs, Corporate DJs, Mitzvah DJs
Get a Free Quote or Call 484-687-7747
| | |
| --- | --- |
| Monday | 8:00 AM - 10:00 PM |
| Tuesday | 8:00 AM - 10:00 PM |
| Wednesday | 8:00 AM - 10:00 PM |
| Thursday | 8:00 AM - 10:00 PM |
| Friday | 8:00 AM - 10:00 PM |
| Saturday | 8:00 AM - 10:00 PM |
| Sunday | 8:00 AM - 10:00 PM |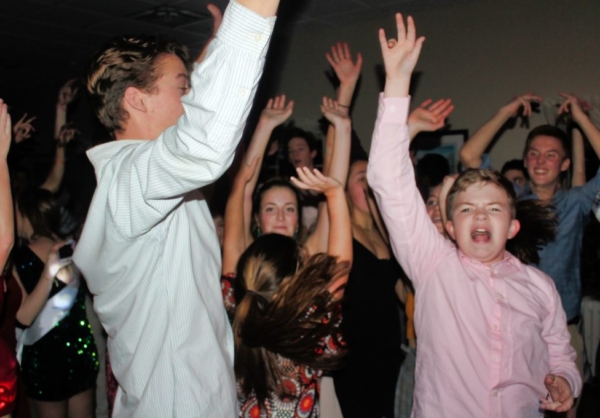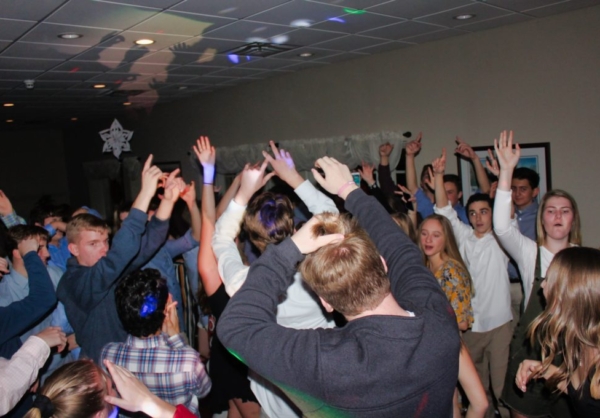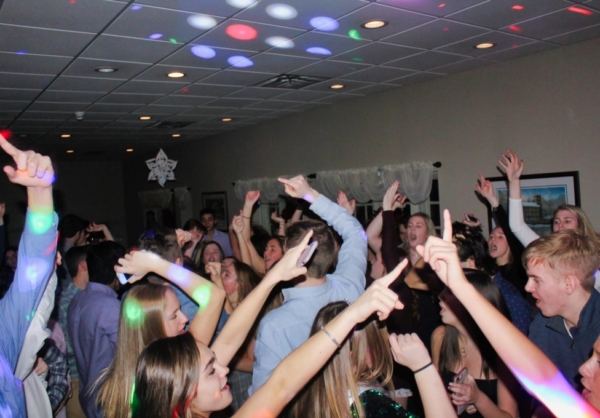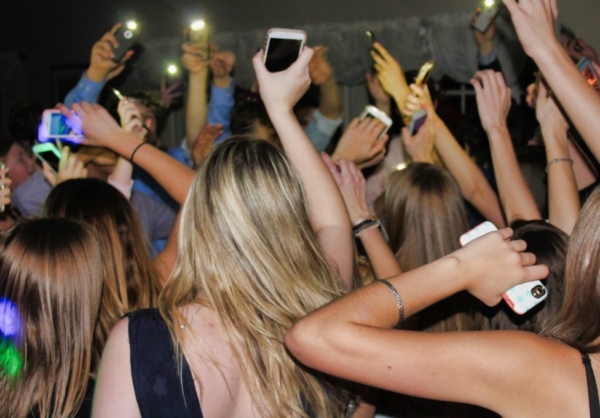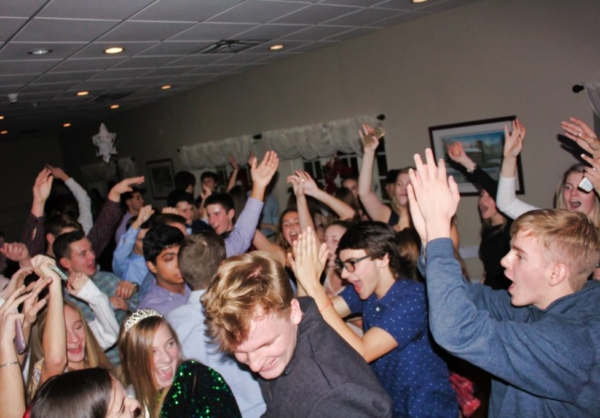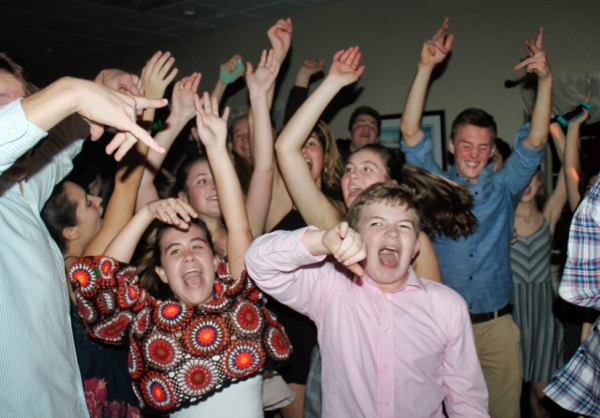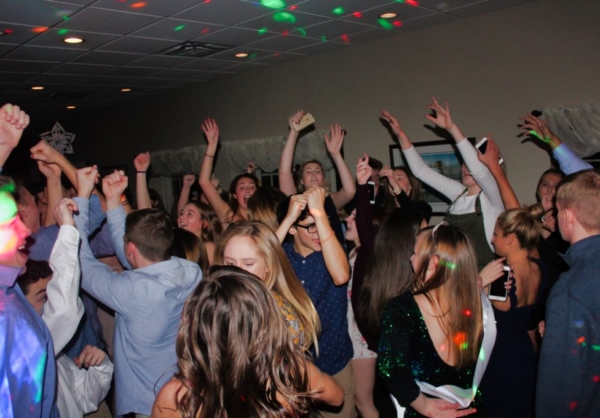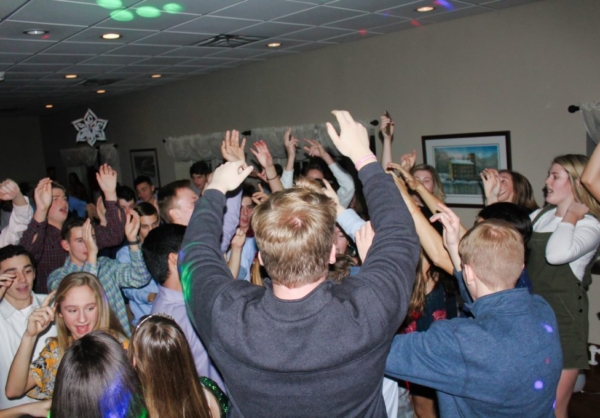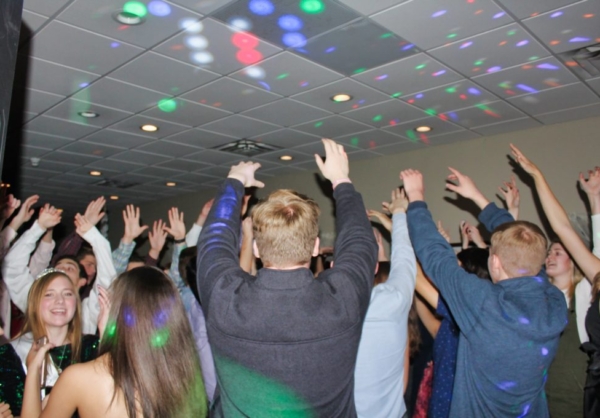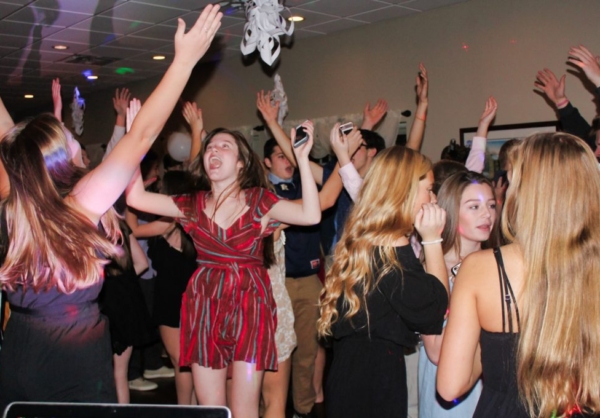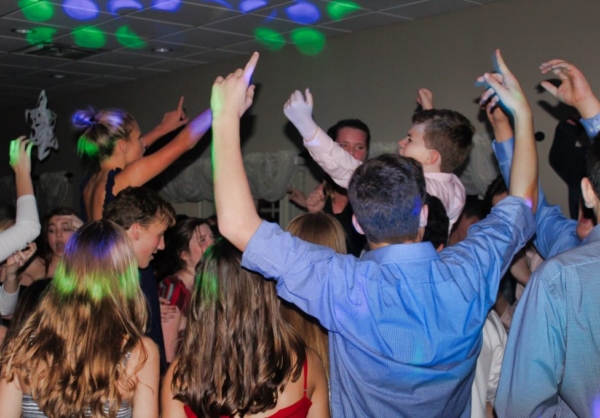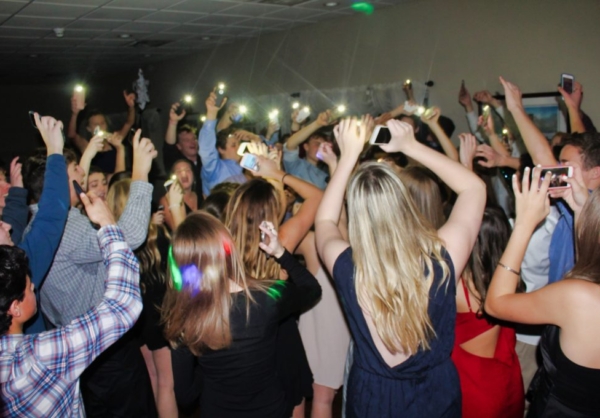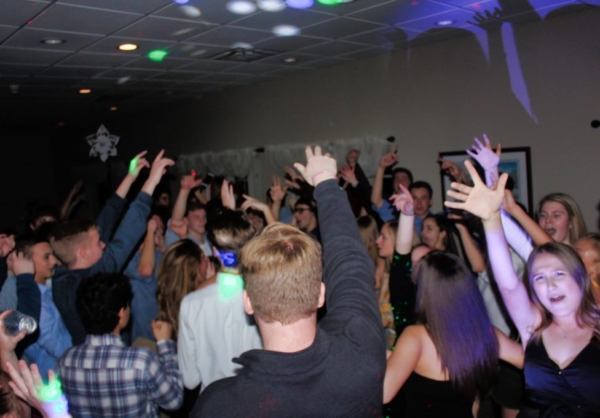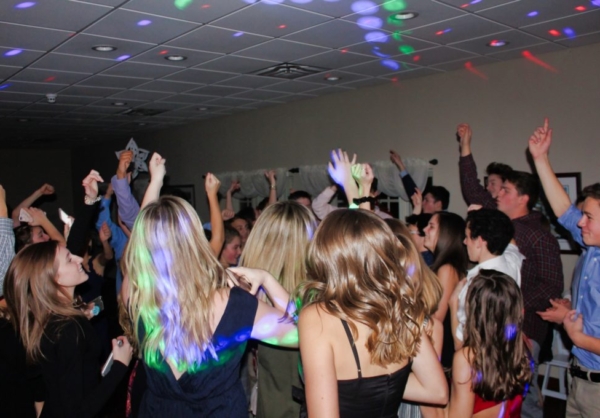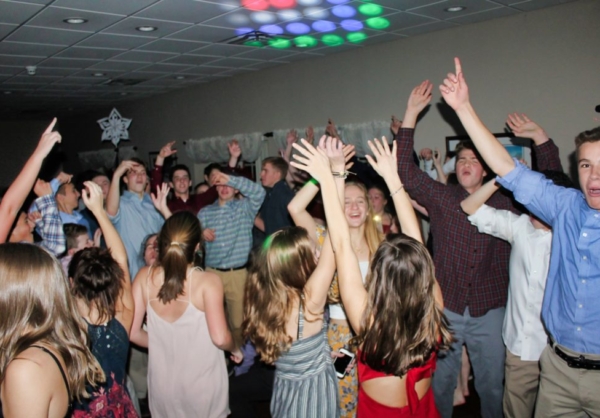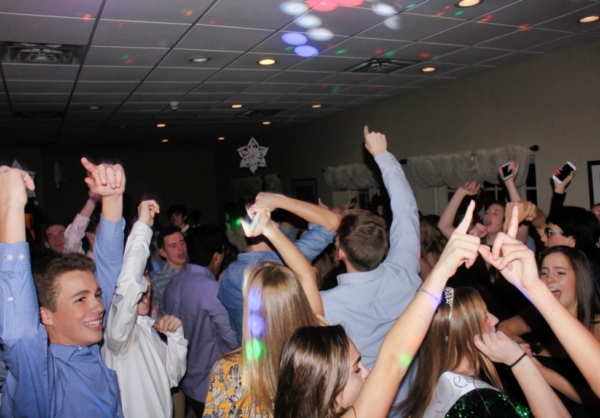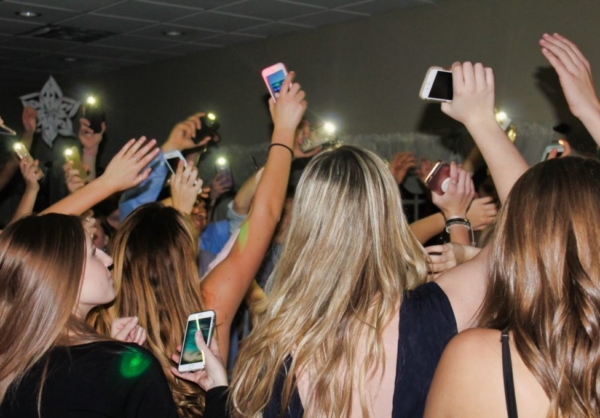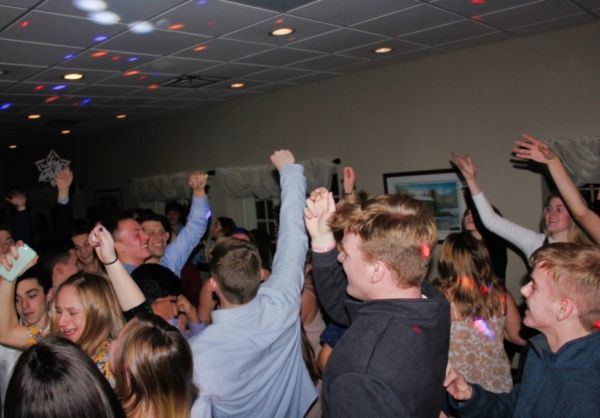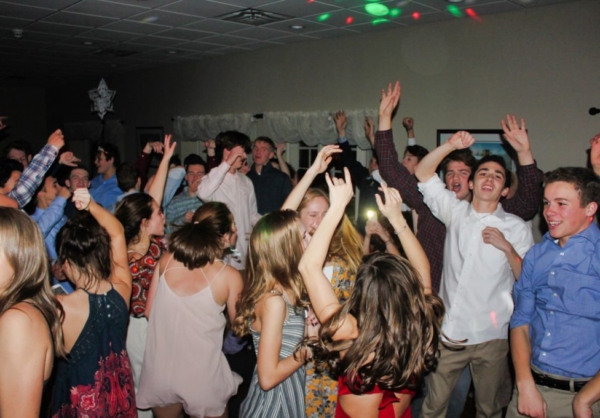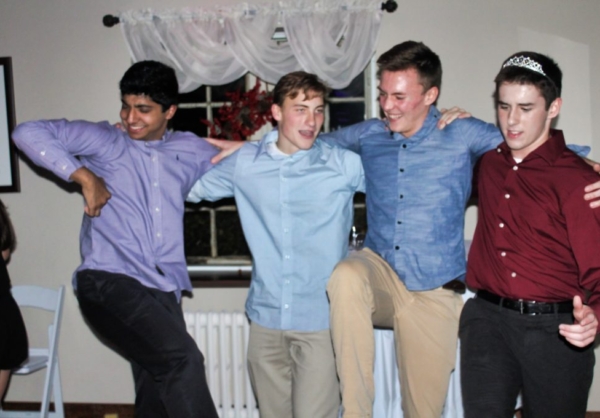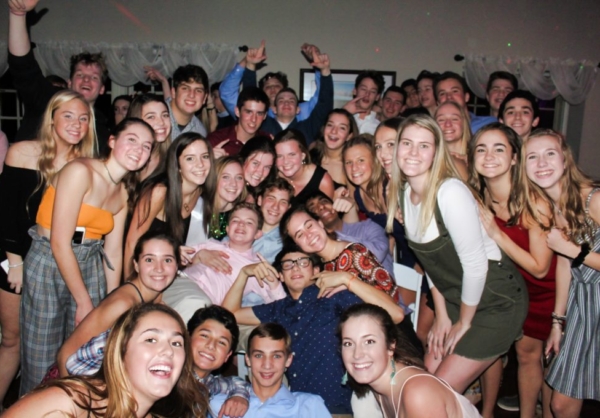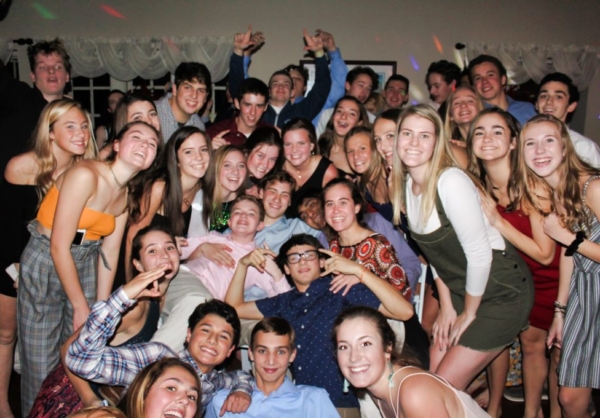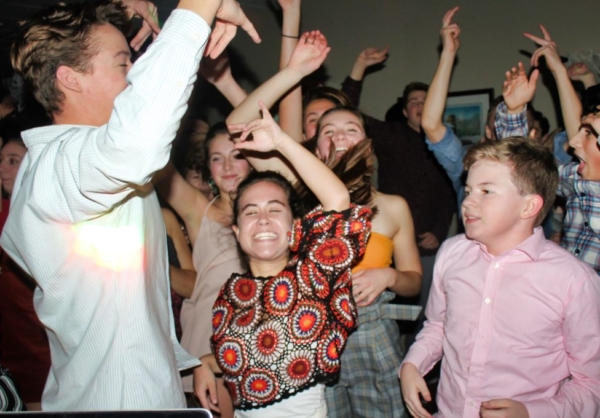 Do You Offer Insurance?
Yes, Hishcox Insurance with 1 Million Coverage
Are You Cleared To Play At Schools?
Yes, Our Child Abuse Clearance Check is Completed and Criminal Background Check is Completed.
Do You Take Music Request? 
Yes, We take request and use playlist if provided ahead of time.
What Happens If It Rains?
We will make sure we both choose a time that fits best, If you left a deposit it will go to the next event date.
What Kind of DJ Services Do You Offer?
We provide Professional DJ Services for all occasions. We provide Weddings DJs, Corporate Events DJs, Proms DJs, DJs for Birthday parties, Bar and Bat Mitzvahs DJs and many more. We also offer Photography, Inflatable photo booths, Motivational dancers, Uplighting, Tv Karaoke, Videography and more. We have many popular deals on the market to help everyone with affordable packaging. We have the Top Professional DJs in the city under us.
How Do You Choose Prices?
We consider the length of event, travel time, number of guest, type of event, add ons, number of staff that will be servicing the event and promotional offers. Our rates are all very affordable. Greater Philadelphia DJs guarantee to satisfy each and everyone of our welcoming customers. We do not over charge, each bundle package is different but, we do not over charge.
What Makes Your DJs Different?
If you are looking for an exciting DJ entertainment company on the market look no further then with Greater Philadelphia DJs. We keep the event very exciting from start to finish with Professional DJs, that has great taste in every genre of music possible. Greater Philadelphia DJs specialize in crowd control, face to face event planning and time management. We are committed to keeping you our audience entertained with comfort to go beyond your expectations. We want all of our customers to be relaxed when choosing our service. We succeed with great reviews from customers each event. Our services and staff will bring the upmost fun and excitement to each event, creating a memory that'll a lifetime.
Greater Philly DJs staff team is ready to take your event to a whole new level. Our professional staff have great personality, pubic speaking skills, great taste in music, great customer service, reliable, responsible, and bring our best smiles to every event. We have performed at hundreds of events with 10+ years of experience. We have over 30,000 songs in our playlist. Our company loves taking request and if the request is not a good fit at the moment or explicit we will not play the song without the clients approval. We will promise to keep your guest on the dance floor, with our club lights and up lights package. Be sure to shop photo booths and photography to capture the moments that takes your breathe away. Greater Philly DJs displays pure professionalism. Our DJs love working with new clients each week. Be sure to catch our team all thru out the Greater Philadelphia and Surrounding areas. We travel up to 100 miles from Philadelphia to states near you! We would love to book your event in Philadelphia, New Jersey, Delaware, Maryland or New York. No event is to small or to big for us to perform in. Our DJs are always on time, dressed to impress and deliver a great experience to the audience every time. We have annual clients and are referred by many friends and families that we make along the way. Our company is fully insured and can play in any venue. We have music for all occasions. Make sure you request a quote today, dates are available.
Get a Professional sound system with us, and have our DJ and MC  deliver exceptional performances that suit every event theme and audiences respectfully. Set the tone for your event with music from our talented DJs. No celebration is complete without great music, and our DJs will never disappoint. With their vast knowledge and passion for all music genres, they will help you and your guests jazz up or chill out, depending on your music tastes and desired atmosphere. Our years in this field has seen us develop and grow our technical and creative skills and tie them together to form an eclectic collection of sounds and a contagious musical atmosphere that is sure to engage any listener and mesmerize any given crowd.
We are a Premier Entertainment Company serving the Tri-State and Surrounding areas, we love our Job. Our goal here at Greater Philly DJs LLC is to make your Wedding day the perfect day creating memories that will last a lifetime! We started 10 years ago and performed at over 100 Weddings. Our mission is to bring excitement, a loving atmosphere, and professional entertainment that exceeds on all expectations. We have professional experience, excellent work ethic, exciting to work with, highly recommended from past customers, and passionate. We also have a group of Event Specialist ready to help!