Greater Philadelphia DJs and Affordable Photo Booths –
School Event Planning 
Yes, we at Greater Philly DJs are a very popular choice when it comes to organizing entertainment event for schools around the Philadelphia, New Jersey, New York and Delaware areas such as middle to senior dances, sporting functions, proms and homecoming dances as well as birthday parties.
Our wide selection of clean edit versions of music is appropriate for the kids growing minds and we make sure that we factor in the music that goes with the school event that will have even the shyest kids dancing and having fun! We have quality sound systems that can comfortably accommodate thousands of students in the largest complexes and the kids will be spoiled for choice as far as entertainment is concerned – from our range of Basic to Deluxe photo booths with props, photo sessions, and enhancements such as bubbles and fog machines that will leave the students deliriously happy!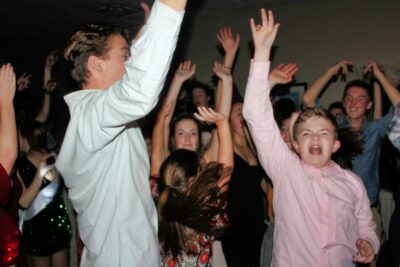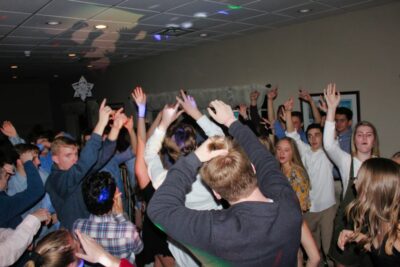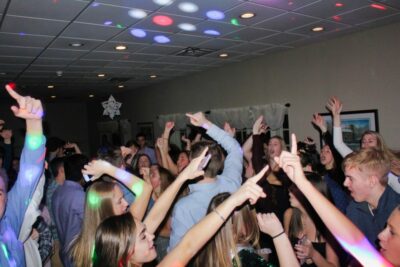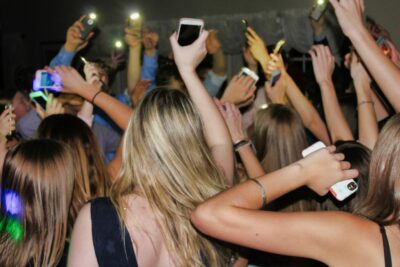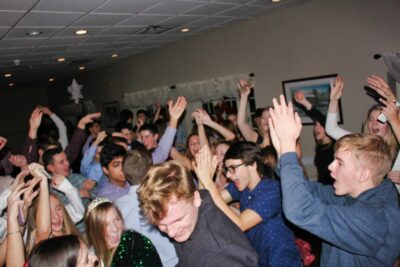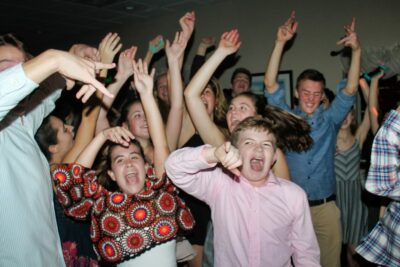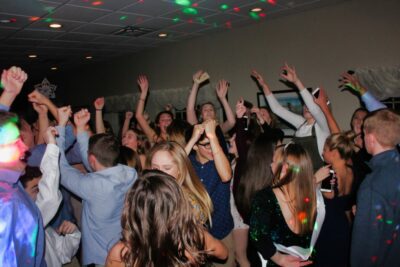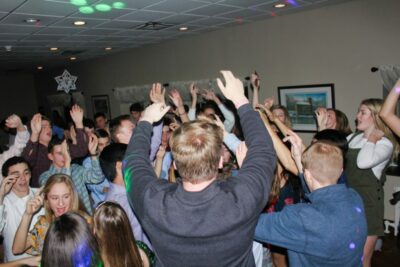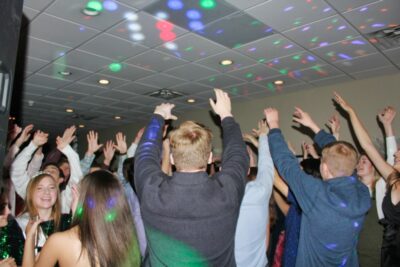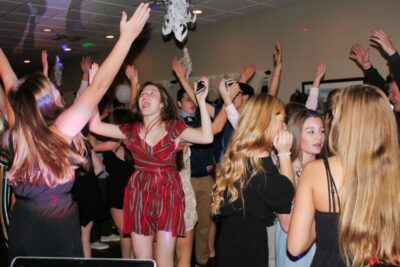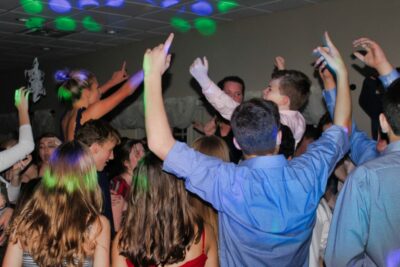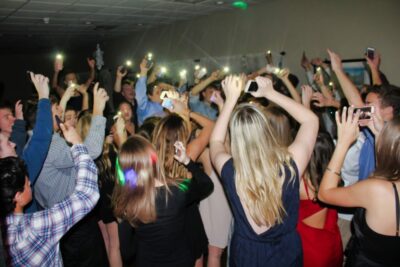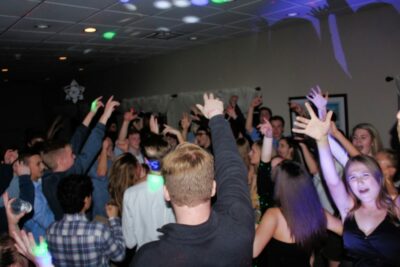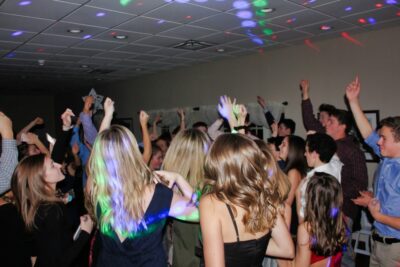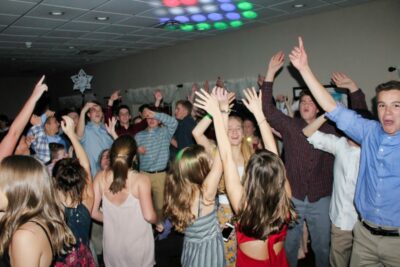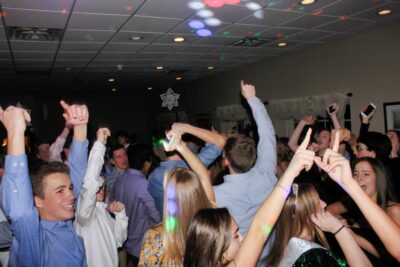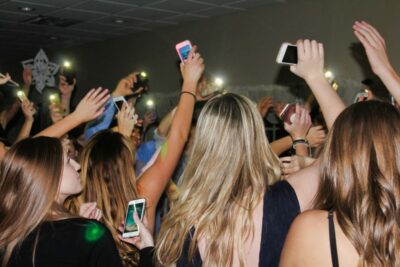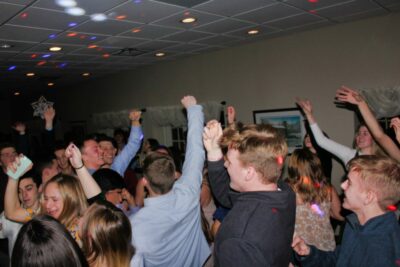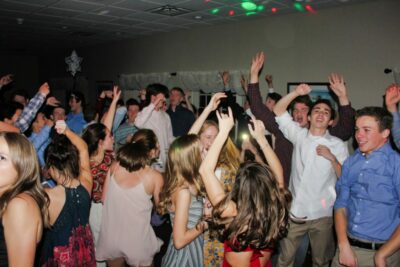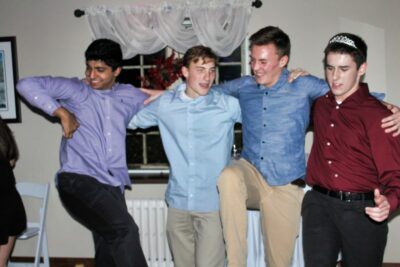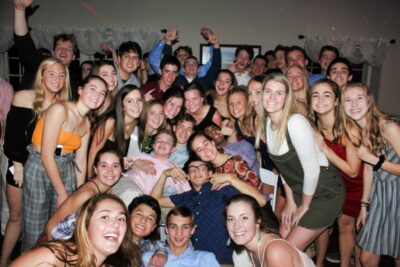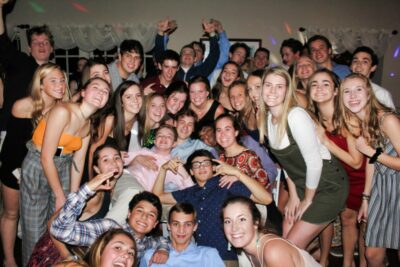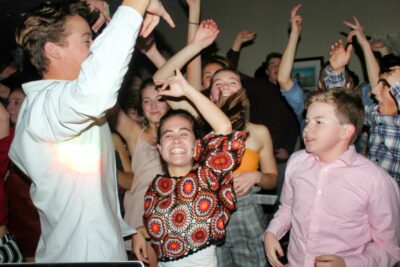 Contact Us
Our Staff would love to help. Feel free to say hello!
Want to Book a DJ Package Now? Try (484) 687 7747
Give us a call and lets have a chat