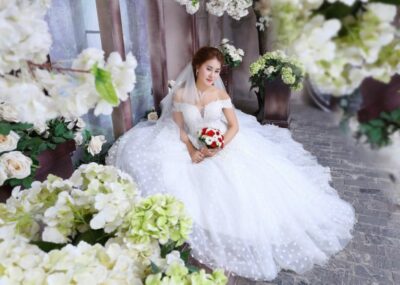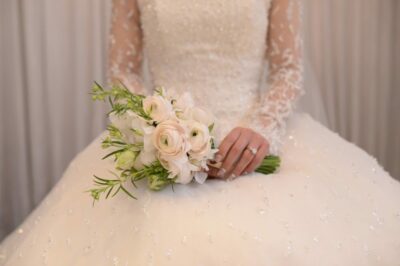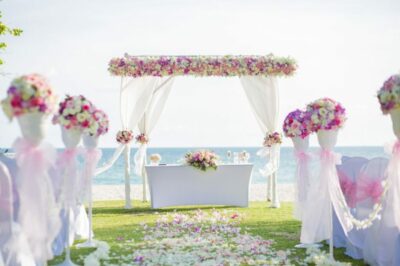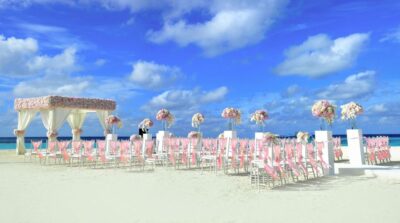 Wedding Florist & Events Florist
Wedding Florist
Our Wedding florist and Events Florist specializes in creating beautiful floral arrangements that are sure to fulfill your needs for your special occasion. Our staff has experience in designing a variety of floral creations from floral sprays, centerpieces, and corsages throughout the Tri-state area; we love working with new customers everyday. The work we provide will leave you speechless. With great enthusiasm, our floral team can't wait to hear from you. Feel free to receive your free quote today!
Wedding Bouquets & Boutonnieres
Greater Philly DJs is the place to come for all your flower needs! We provide an array of floral designs for all occasions. We design boutonnieres and corsages for prom, wedding boutiques, centerpieces, floral crowns, and more. All we require is a theme, color palette, and your favorite kind of flowers. Our florists are well experienced and have strong imagination; all capable of putting together beautiful and unique floral arrangements to complete your display with trust.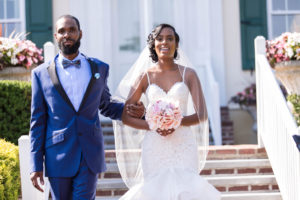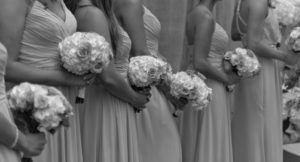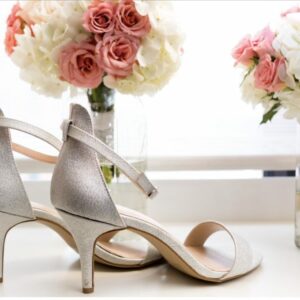 Want to Book a DJ Package Now? Try (484) 687 7747
Give us a call and lets have a chat