Greater Philadelphia DJs and Affordable Photo Booths –
Bat Bar Mitzvah DJs Event Planning
We offer games at each and every Bat Bar Mitzvah with affordable DJ prices. I think you'll agree with me when I say it is really hard to find that special over the top entertainment Company? Well it turns out you are closer than you thought when planning your event, leave your worries with us. Fill out a free quote below our staff are waiting to contact you on creating the celebration you imagined. This is a very special day that you have been planning for since your child was born and at Greater Philadelphia DJs we understand that the success of planning such an event lies in the details. Planning may require arranging the ceremony with the synagogue, purchasing a few kippot, printing up a guide for guests, preparing some remarks and preparing for the most important part of the bar mitzvah ceremony of your child and his or her tutor.
Allow us to take away the stress. Whether you want a simple reception with family and friends or an extravagant occasion for your child, we have your needs covered. We will decide together on the style of the event and location that suits the theme and budget as well as provide the DJs, MC, entertainment, such as photo booths, lighting, photographer, venue decoration ideas, etc. People will none stop talking about your childs event. We want our customers to be overly relaxed when choosing our services. We help plan and stair you in the right direction on how you sons or daughter Bat Mitzvahs should take place. Please fill out the form below and tell us about all of your request, Get your Bat Bar Mitzvah DJ booked today.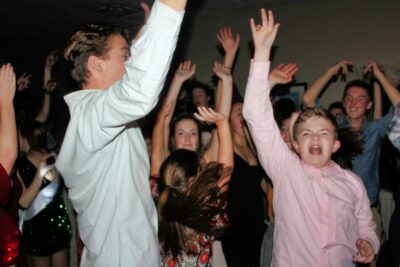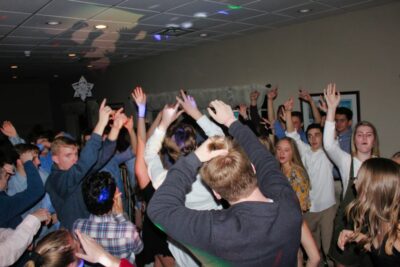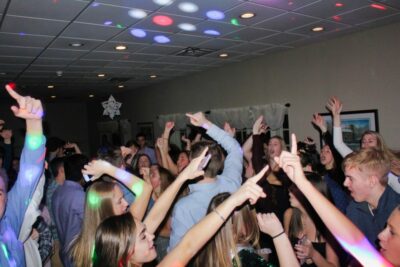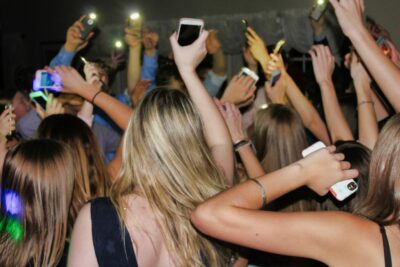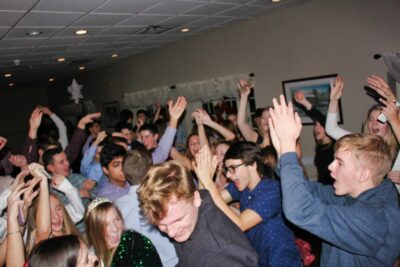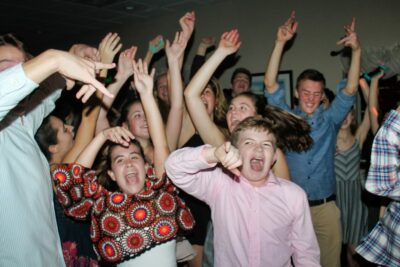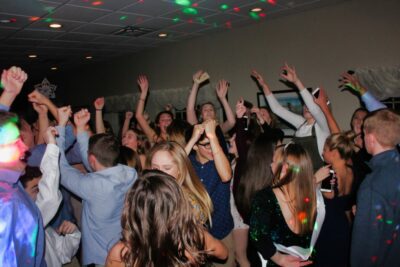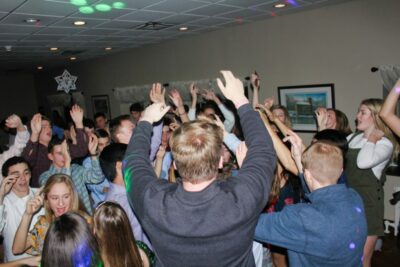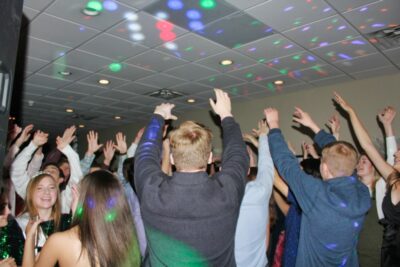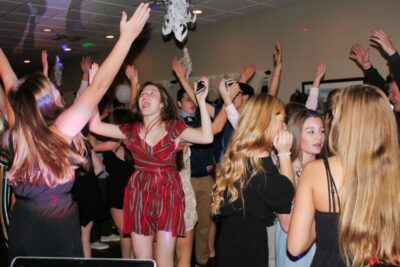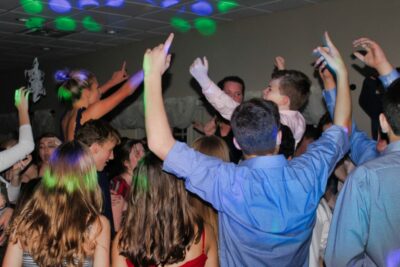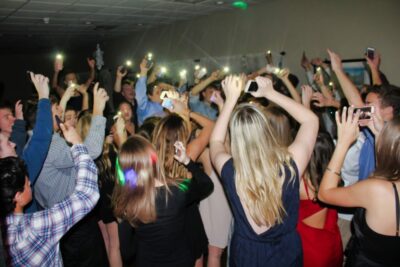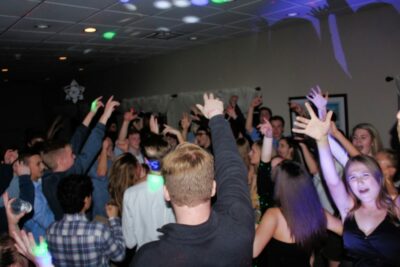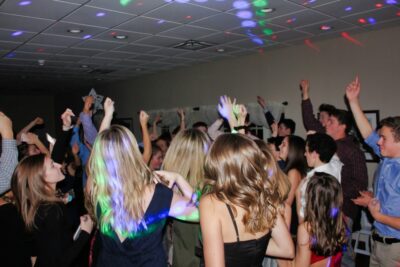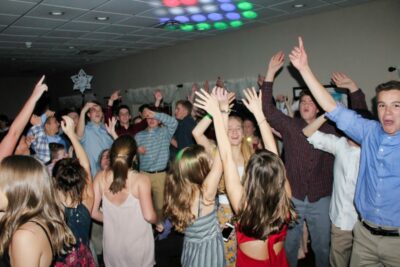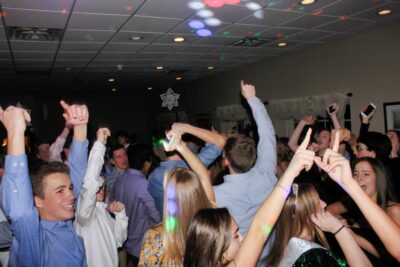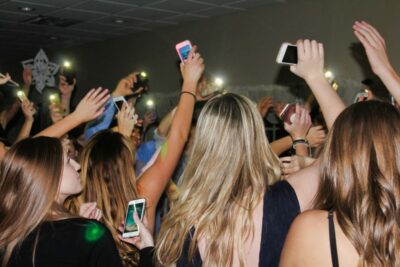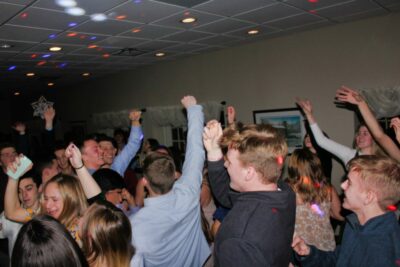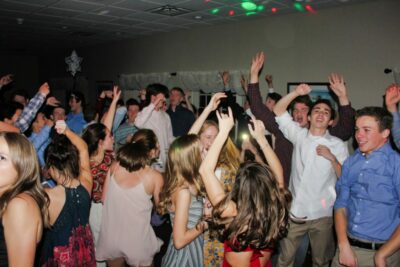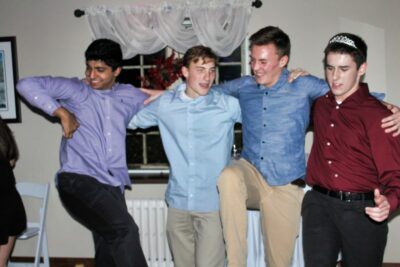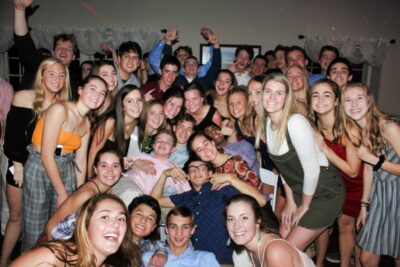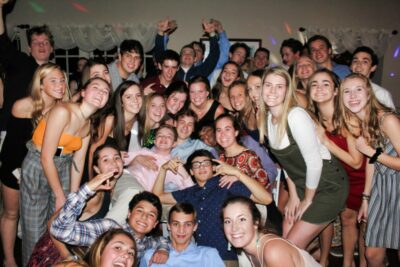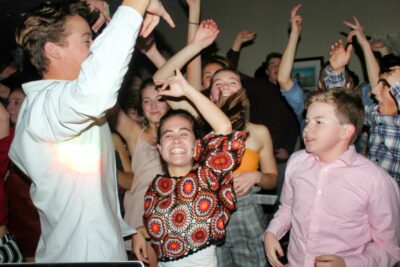 Contact Us
Our Staff would love to help. Feel free to say hello!
Want to Book a DJ Package Now? Try (484) 687 7747
Give us a call and lets have a chat