Greater Philadelphia Wedding Videography
Wedding Videography Packages
At Greater Philly DJ Company we provide all your events videography and the most important behind-the-scenes materials in a cinematic experience by employing modern techniques to make your footage look edgy, colorful and full of life. If you are looking forward to have an event and want to capture your memories on video to look back at it in the future contact us today! Our high-quality videographers are very flexible and can be reposted anywhere, such as on your social media page so that all your loved ones can view them and experience your event all over again. For all events that need to generate heavy traffic about its cause over the internet can use our professional videographer who can highly optimize your website and generate maximum ticket sales for your fundraising event. Videography is also a great way to get the word out to people about major events in your life such as weddings, Bar Mitzvahs, social events, graduation ceremonies, a Quinceanera, Corporate events and much more. Contact us today to get a free videography quote.

Get Your Memorable Wedding Video Captured Now! HD Quality Videos Now starting at only $1495 Videography Packages
WATCH OUR VIDEOGRAPHERS PROMO VIDEO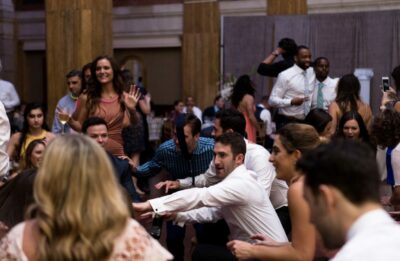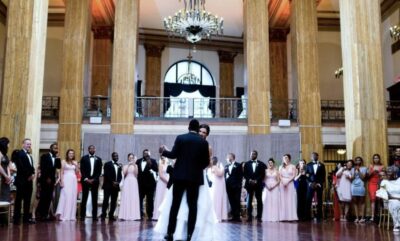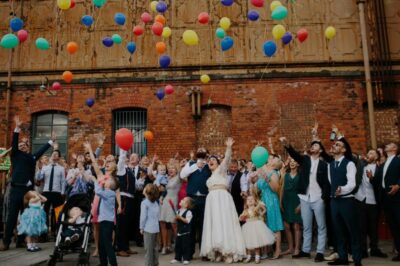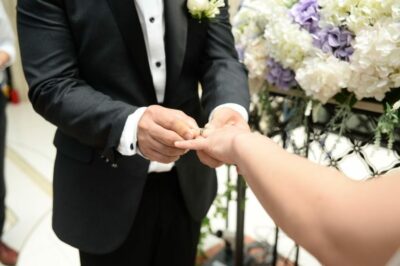 Contact Us
Our Staff would love to help. Feel free to say hello!
Want to Book a DJ Package Now? Try (484) 687 7747
Give us a call and lets have a chat