Easiest Booking System
Free Quotes Available
Do We Offer Insurance?
Yes, Hishcox Insurance with 1 Million Coverage
Are We Cleared To Play At Schools?
Yes, Our Child Abuse Clearance Check is Completed and Criminal Background Check is Completed.
Do We Take Music Request? 
Yes, We take request and use playlist if provided ahead of time.
What if it Rains?
We will make sure we both choose a time that fits best, If you left a deposit it will go to the next event date.
What Kind of DJ Services Do We Offer?
We provide Professional DJ Services for all occasions. We provide Weddings DJs, Corporate Events DJs, Proms DJs, DJs for Birthday parties, Bar and Bat Mitzvahs DJs and many more. We also offer Photography, Inflatable photo booths, Motivational dancers, Uplighting, Tv Karaoke, Videography and more. We have many popular deals on the market to help everyone with affordable packaging. We have the Top Professional DJs in the city under us.
How Do We Choose Prices?
We consider the length of event, travel time, number of guest, type of event, add ons, number of staff that will be servicing the event and promotional offers. Our rates are all very affordable. Greater Philadelphia DJs guarantee to satisfy each and everyone of our welcoming customers. We do not over charge, each bundle package is different but, we do not over charge.
What Makes Our DJs Different?
If you are looking for an Exciting DJ entertainment company on the market look no further then with Greater Philadelphia DJs. We keep the event very exciting from start to finish with Professional DJs, that has great taste in every genre of music possible. Greater Philadelphia DJs specialize in crowd control, face to face event planning and time management. We are committed to keeping you our audience entertained with comfort to go beyond your expectations. We want all of our customers to be relaxed when choosing our service. We succeed with great reviews from customers each event. Our services and staff will bring the upmost fun and excitement to each event, creating a memory that'll a lifetime.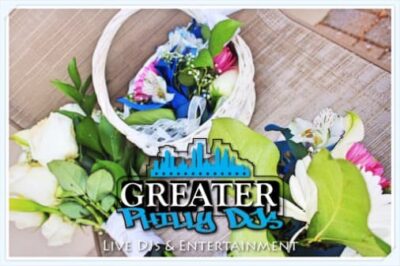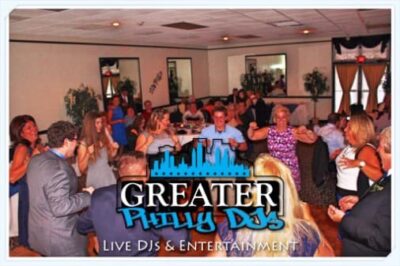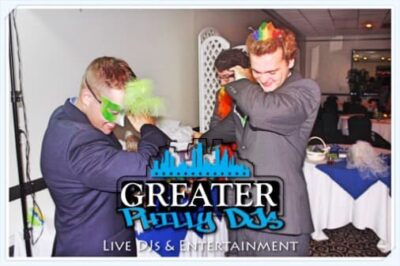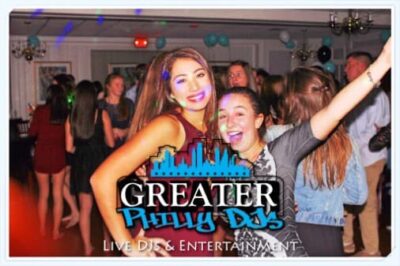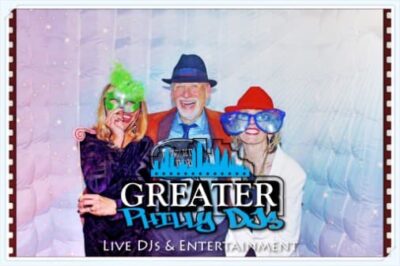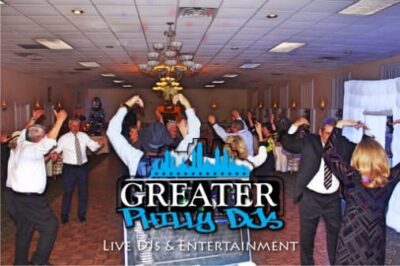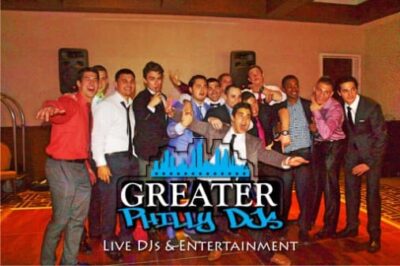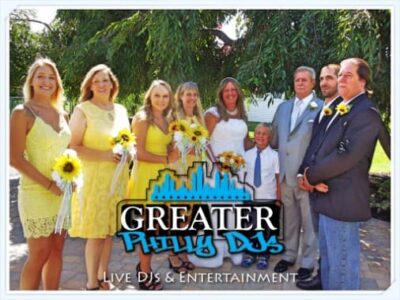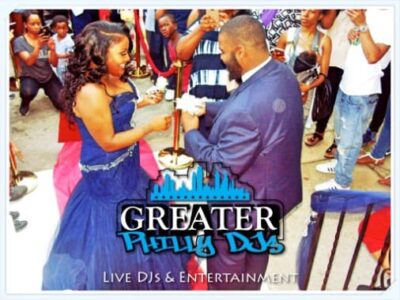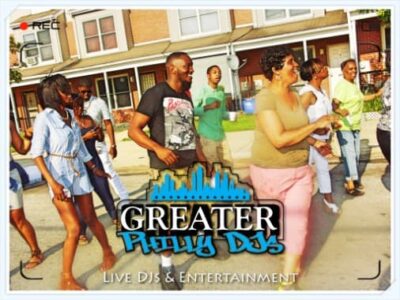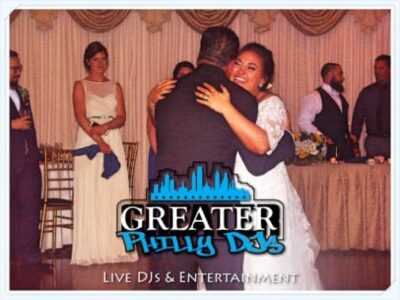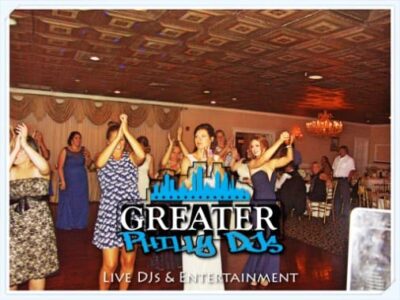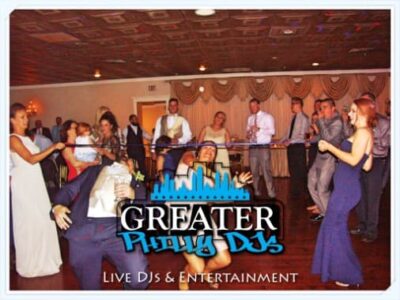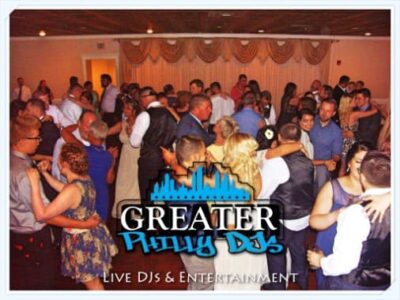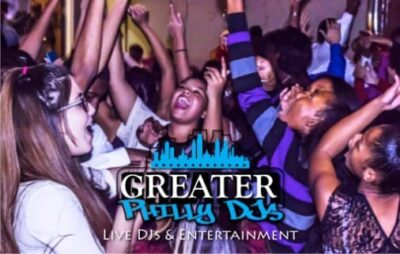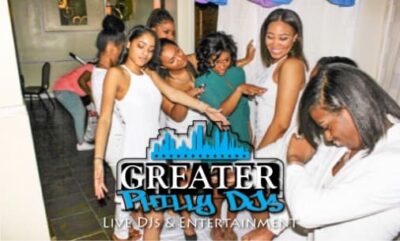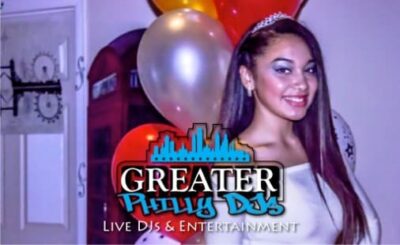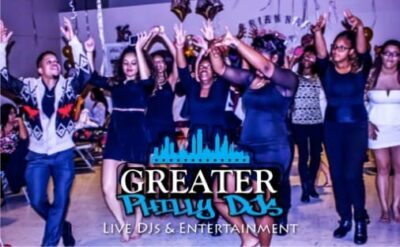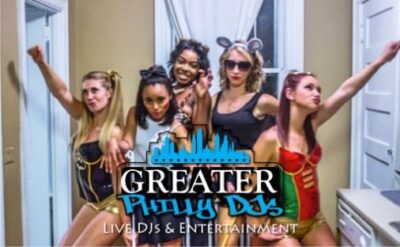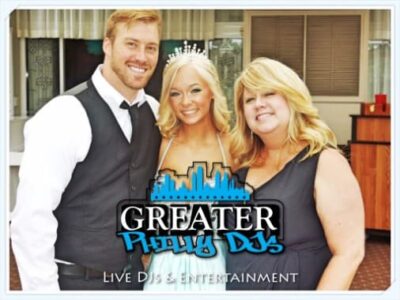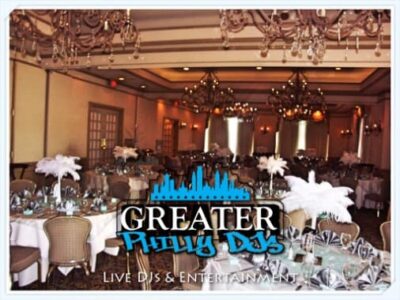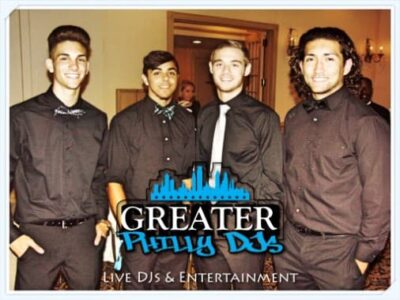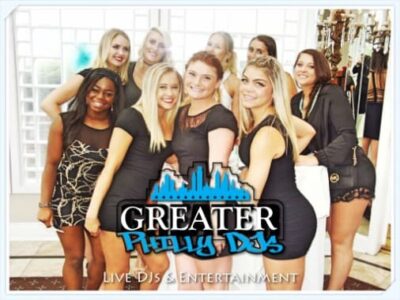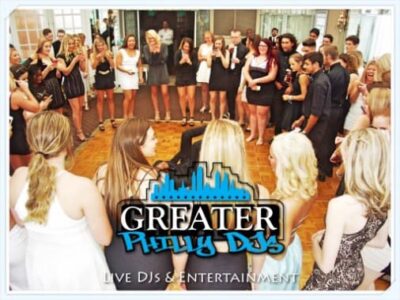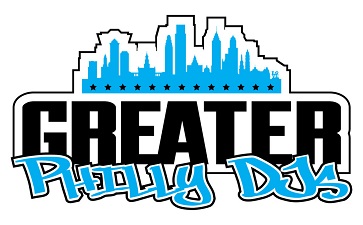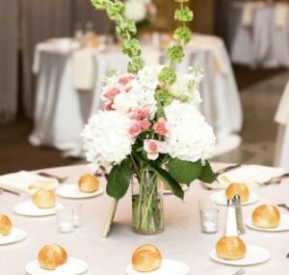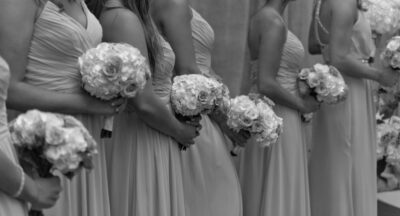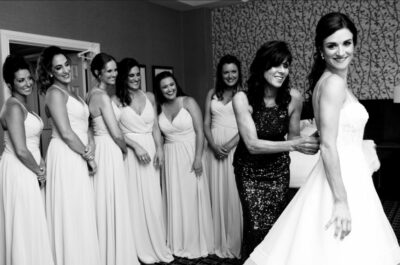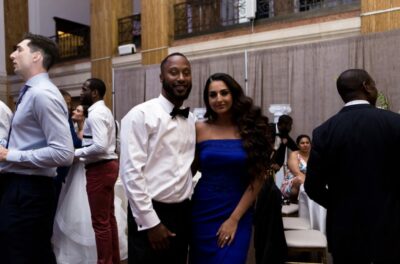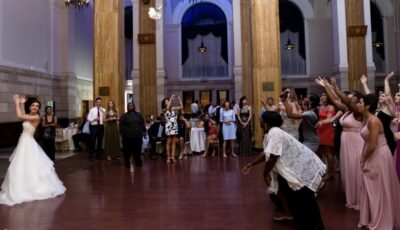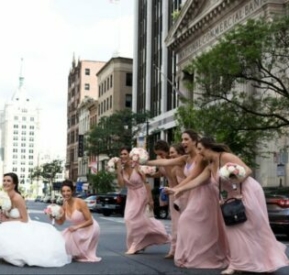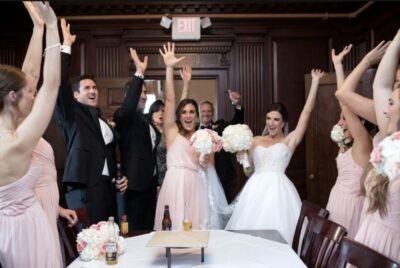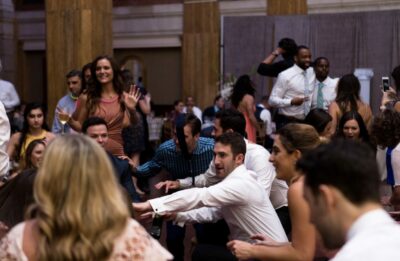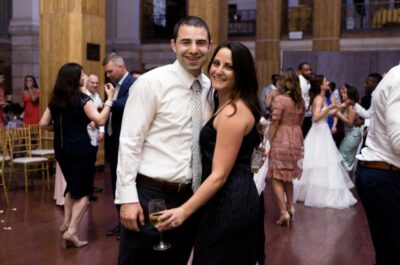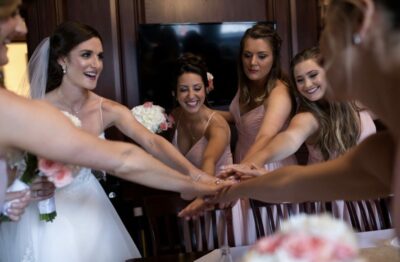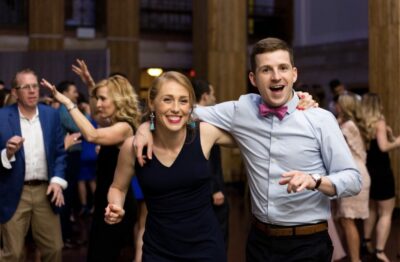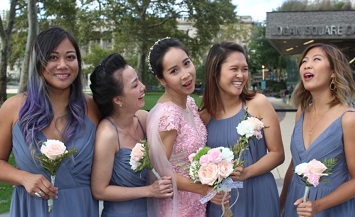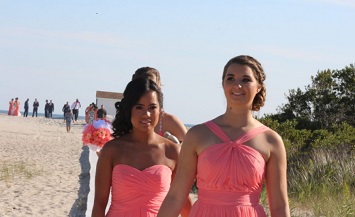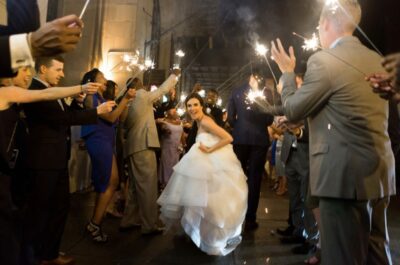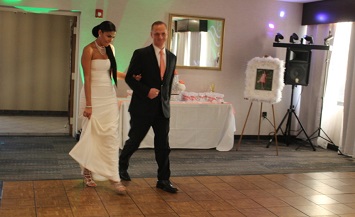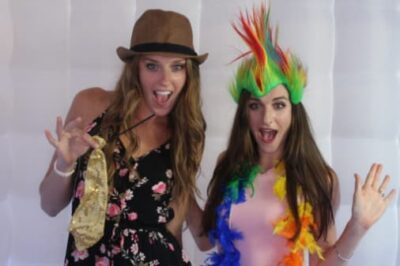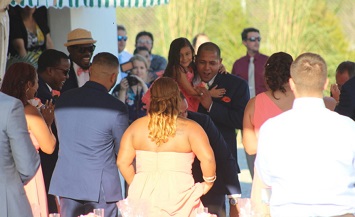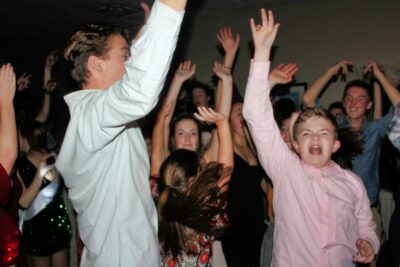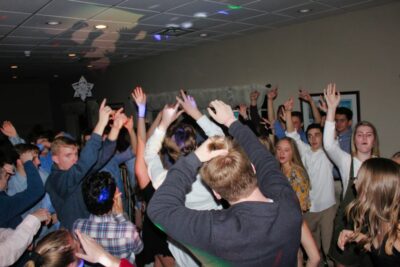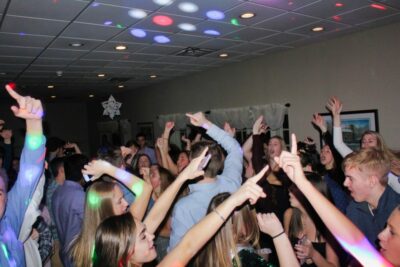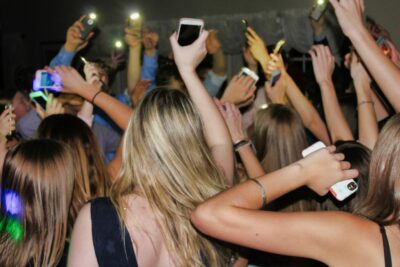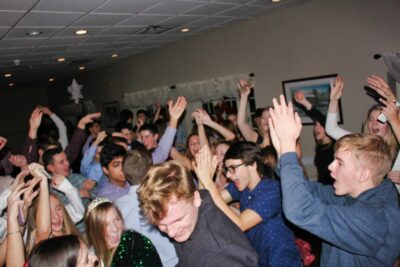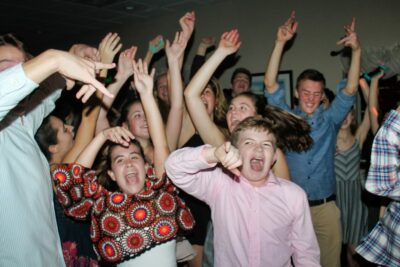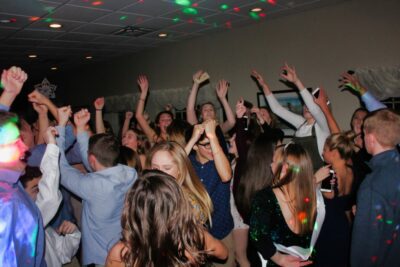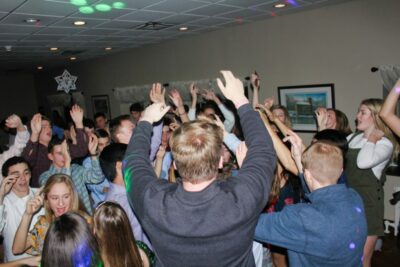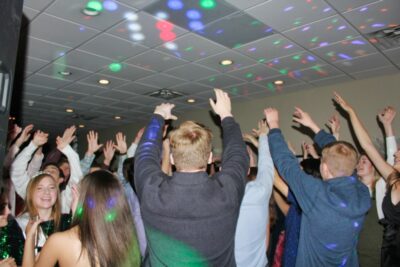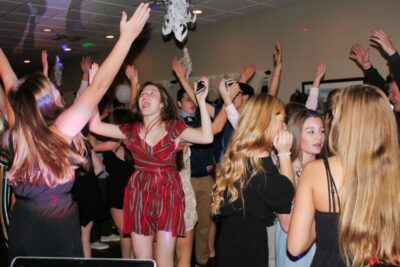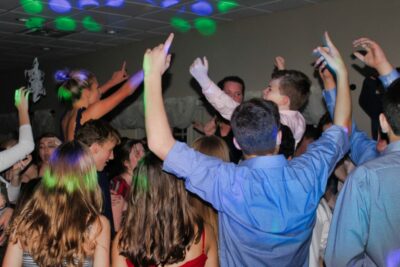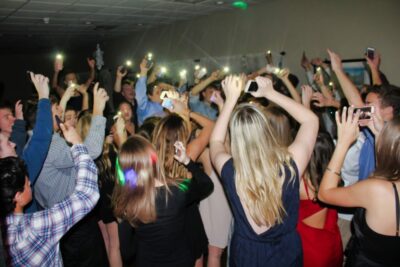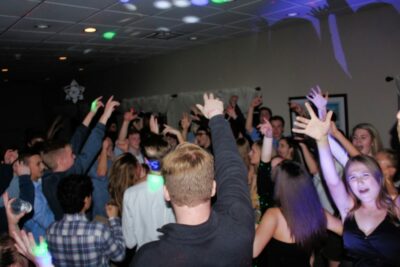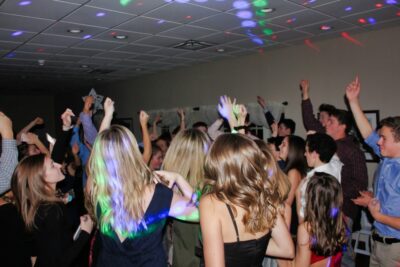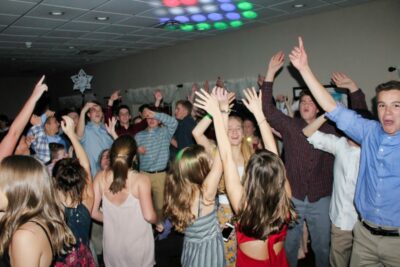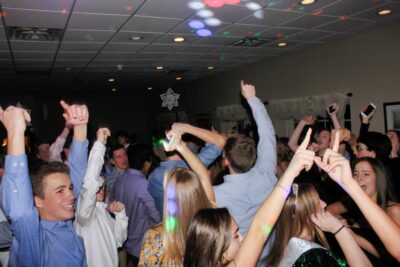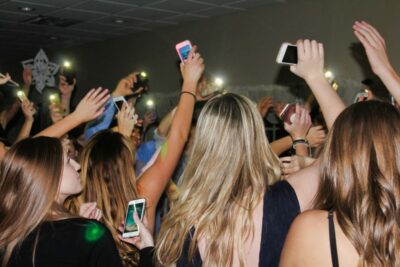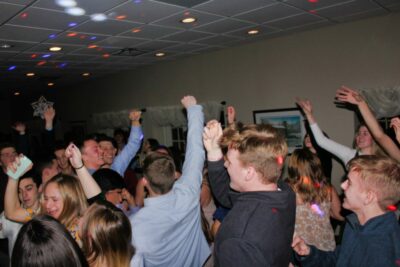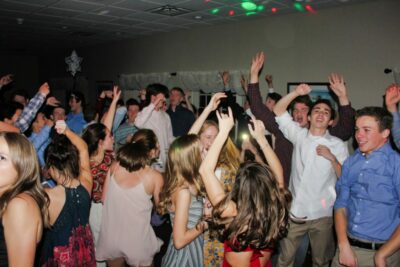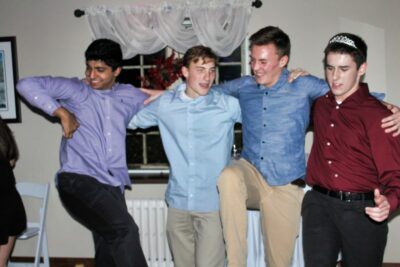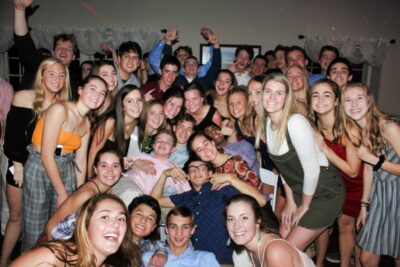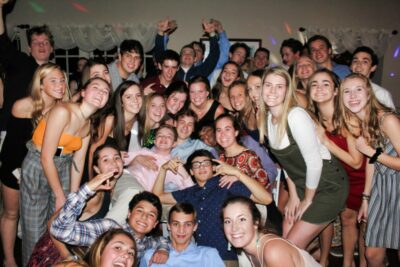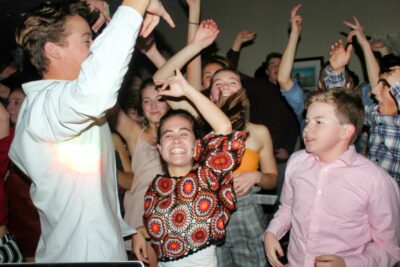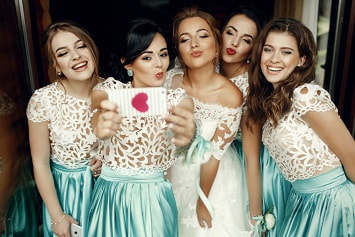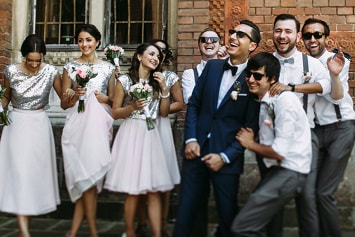 Make Your Events Memories Last!
Greater Philly DJs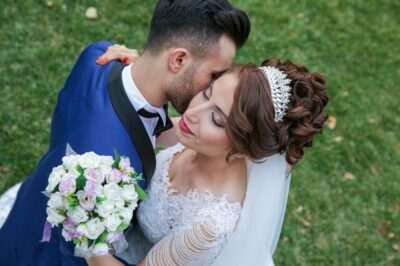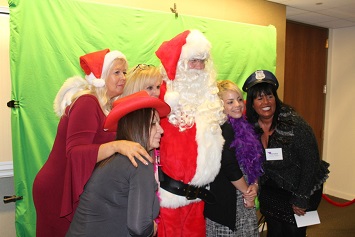 Our Video Gallery
Book Entertainment Today